Overview
Proofpoint Phishing Simulation and Security Awareness solutions, powered by Wombat Security, provide unique and effective anti-phishing filtering. Reduce successful phishing attacks and malware infections by up to 90% with our proven solutions.
Phishing Simulations
Advanced threat phishing simulations help you protect against phishing and other attacks. With our web-based interface, it's easy to deliver simulated phishing emails and create teachable moments—right when your people click. These emails help employees understand how to spot an advanced attack and prevent future breaches.
With ThreatSim® Phishing Simulations, you can:
Create simulated attacks that include attachments, embedded links, and requests for personal data
Deliver attack campaigns in more than 30 languages
Understand your organization's risk and respond accordingly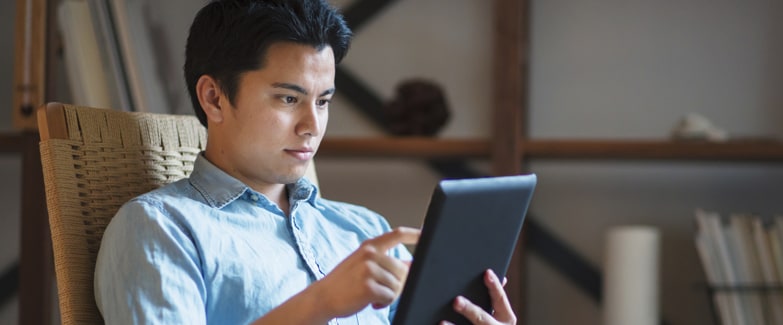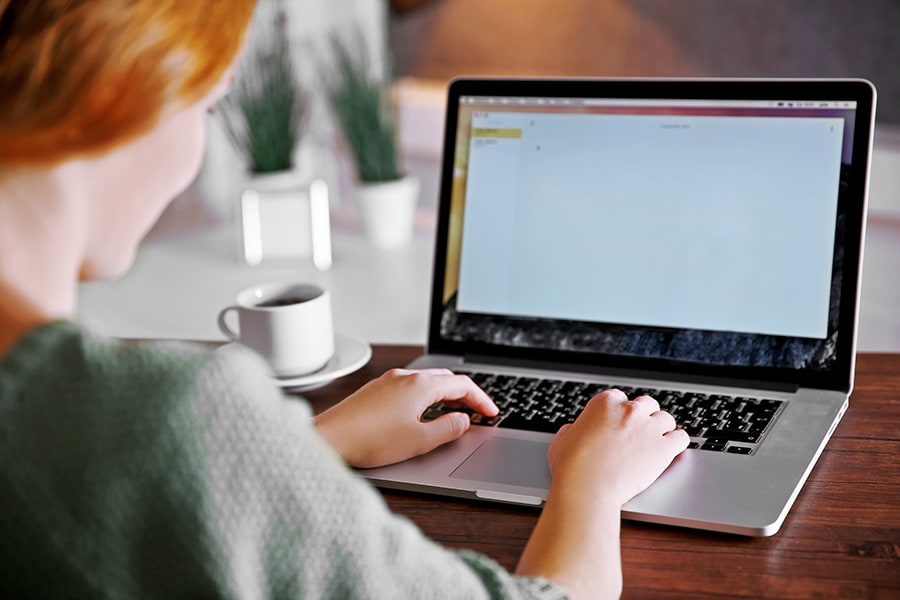 Interactive Security Awareness Training Modules
Educating your employees is an essential part of any defense. It can help you improve awareness, change users' behavior, and reduce risk. Our solution:
Includes more than 35 interactive training modules, in over 30 languages, to help your employees make the right decisions when faced with security threats
Engages users through hands-on decision-making to improve retention and promote long-term behavior change
Is flexible and available on demand to minimize disruption to daily work routines
Closed-Loop Email Analysis and Response
A security-conscious employee can be your last line of defense against a cyberattack. This is especially true when a phishing attempt slips past your perimeter defenses. Closed-Loop Email Analysis and Response (CLEAR) streamlines your end-user reporting and security response to phishing attacks. This reduces the time it takes to neutralize an active threat from days to minutes.
End users can report a suspicious message with a single click using the PhishAlarm® email reporting button
Minimize noise with automatic filtering of simulated phish, making it easier for your response teams to prioritize their work
Automatically analyze reported messages against multiple intelligence and reputation systems
Delete or quarantine real threats with just a click