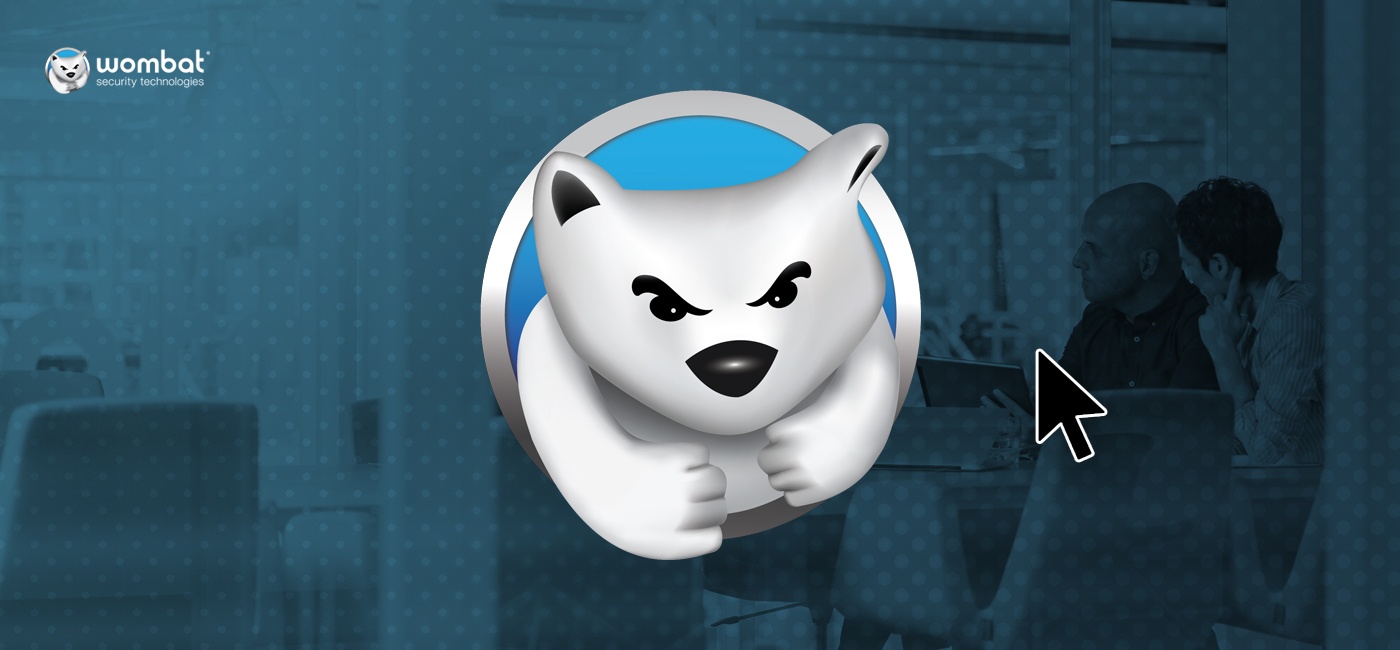 We're guessing you've noticed the fresh look and feel of the Wombat Blog, and we hope you like this new design. It's part of a recent update to the entire Wombat Security website. We've incorporated additional resources and tools that will help you more effectively and efficiently plan your security awareness training program.
Here are a few highlights of our new design:
We hope you will enjoy the new user experience on our site and see, as clearly as we do, the advantage of choosing Wombat as your partner for results-driven cybersecurity awareness and training.
Subscribe to the Proofpoint Blog