The sad fact of web browsing is that dangers lurk around every virtual corner. From imposter websites to bogus pop-up windows to malware-laden ads and downloads, browsing sessions can be hazardous to your business.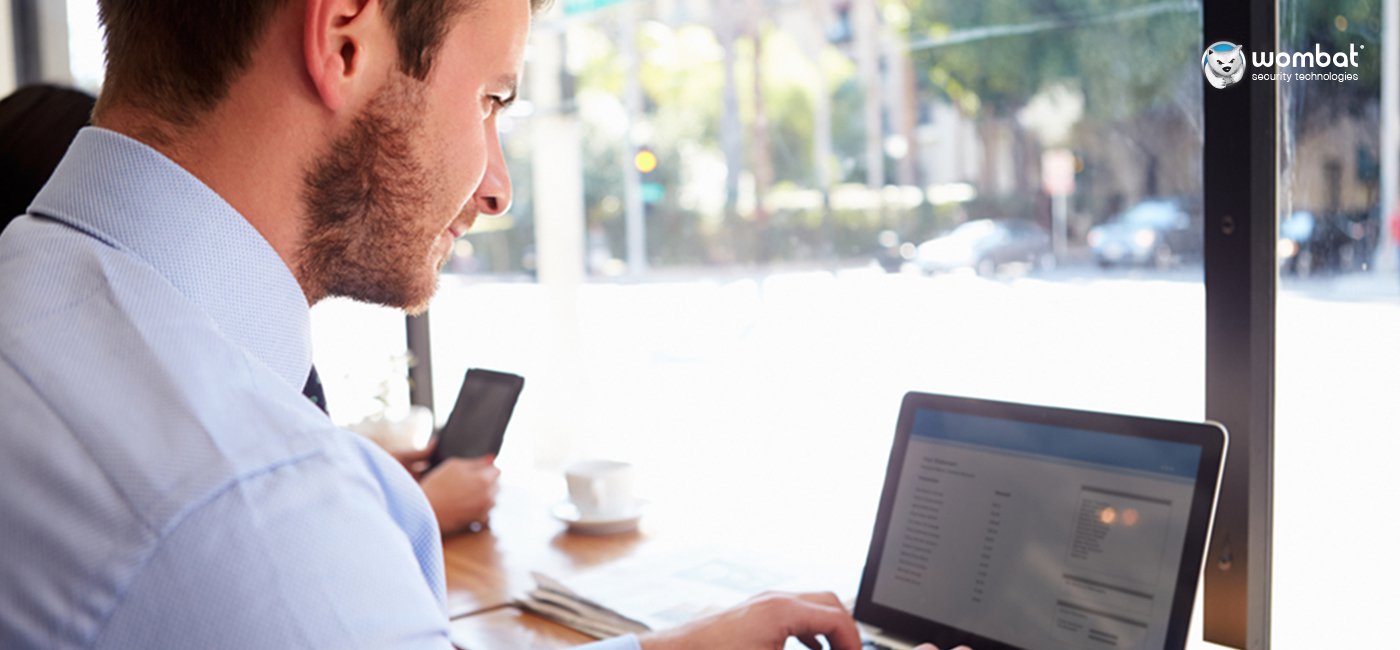 Even with browser security and anti-virus software becoming more sophisticated, web-borne incidents continue to trouble organizations and individuals alike. A February 2015 research report by the Ponemon Institute, The Challenge of Preventing Browser-Borne Malware, presents the findings of a survey of 645 IT and IT security practitioners about their efforts to detect and contain malware. Here are some key findings about these growing insider threats:
Three Better Browsing Behaviors to Share With Your Employees
Operator error is the source of many cyber security risks in the workplace and beyond. At Wombat, we strongly believe that increasing awareness and teaching employees how to recognize and change poor behaviors is essential to reducing risk. Here are three pieces of advice we discuss in our Safer Web Browsing interactive training module:
Did you miss the first installment in our Risky Business series? Check out our advice about social engineering now.
Subscribe to the Proofpoint Blog