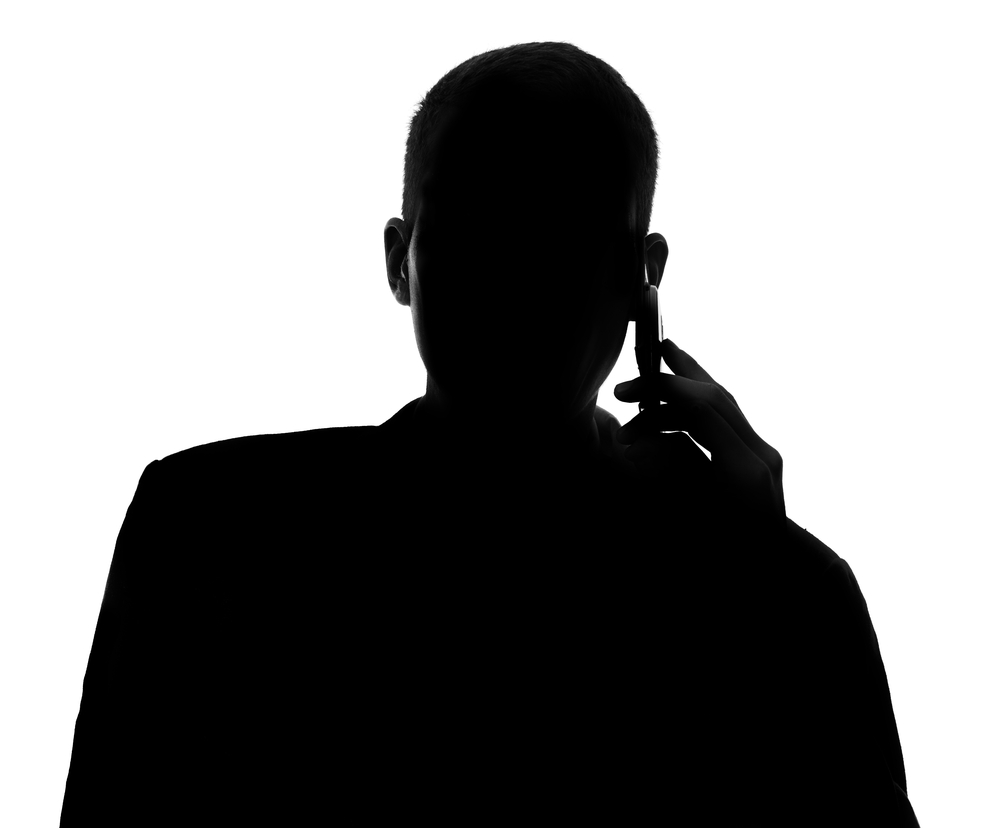 The phone rings, you answer. Who's on the other end of the line? The reality is, unless you personally know the caller, you can't be sure.
In the past few months, I've received any number of phony phone calls. Known as "vishing" (a shortened term for "voice phishing"), this social engineering technique has gained a lot of ground in recent years. You might be surprised to learn this; after all, voice-to-voice calls are decidedly low-tech in comparison to other communication channels open to scammers.
But that is actually part of the appeal. After all, how hard is it to pick up the phone and ask for something? Not hard at all. And the relative anonymity of the connection is a major plus. You can claim to be anyone over the phone. In the last week alone, I've had calls from "Bob from Microsoft," "Susie from cardholder services," and "Nancy, a representative of the major credit card companies." Not one of these people were who they claimed to be.
But you're too savvy to fall for a vishing attack, right? Maybe. But even if you do dodge that bullet, are you just as confident in your coworkers' or employees' abilities to do the same? How about your parents, spouse, or children? Because if they fall, you're likely to feel the impact.
Vishing is certainly a costly problem. A recent study by Truecaller, which describes itself as the world's largest verified mobile phone community, revealed that approximately 17.6 million Americans were victims of phishing scams in 2013. The price tag? An estimated (and whopping) $8.6 billion, with the average amount lost clocking in at just under $489 per victim.
Here's a rundown of a few recent scams that are making headlines globally:
Perhaps the best bit of advice that can be offered is "think before you speak" (words to live by, really). As is the case with many social engineering scams, fraudsters want to spur immediate action, to get people to act before they think things through. Though the end games of different phone scams may vary, there are common threads in these types of attacks:
If you're in doubt about the authenticity of a caller you're speaking with, do the simple thing: hang up the phone. It's the easiest way to avoid becoming the victim of a phone scam.
Want to learn how to protect your employees from vishing attacks and other threats? Check out a demo of our Social Engineering Training.
Subscribe to the Proofpoint Blog