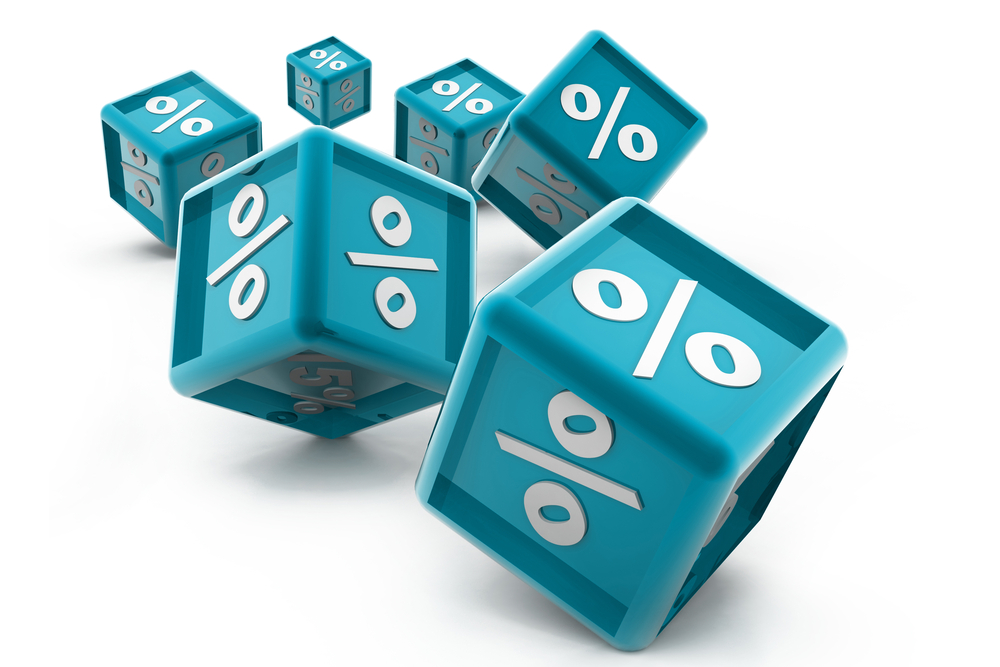 SC Magazine recently posed this question on its website: "How frequent is the training related to the security awareness program at your organization?" When I looked at the results on September 3, more than 40% of respondents said they have no security awareness training program. Another 36% said they do annual training. Which means that more than 75% of responding organizations focus on security awareness and training once a year or not at all.
Let's go ahead and compare these security training frequencies to some recent stats about frequencies of security attacks:
Interestingly, even though actual security education programs seem to be at the bottom of priority lists, a recent survey by Deloitte indicated that 70% of organizations identified the "lack of employee security awareness" as a top vulnerability.
A head-scratcher to be sure.
The bright side is that you can battle these burgeoning threats pretty effectively. According to PWC's Information Security Breaches Survey 2012, organizations with a security awareness program were 50% less likely to have staff-related security breaches. Maybe it's time you started playing those percentages?
Find out how Wombat helped a college in the northeastern U.S. to reduce successful phishing attacks by 90%.
Subscribe to the Proofpoint Blog