Overview
Intel Security is retiring its email products. So you're faced with the challenge of choosing your next email security solution. Proofpoint Email Protection makes your decision easy. Intel has named Proofpoint as its exclusive transition partner to provide cybersecurity to McAfee customers—and for good reasons: our proven solutions, easy migration, and dedication to your success.
Solutions for Next Generation Email Security
Security You Can Trust
For seven years running, Proofpoint has been a leader in Gartner's "Magic Quadrant for Security Email Gateways" report. We're also a leader in Gartner's "Magic Quadrant for Enterprise Information Archiving." We can help you secure and control inbound and outbound email through cloud-based security solutions that deploys quickly and adapts continuously. Protect your people, data and brand from today's threats, including email fraud, impostor email, phishing, malware, and spam.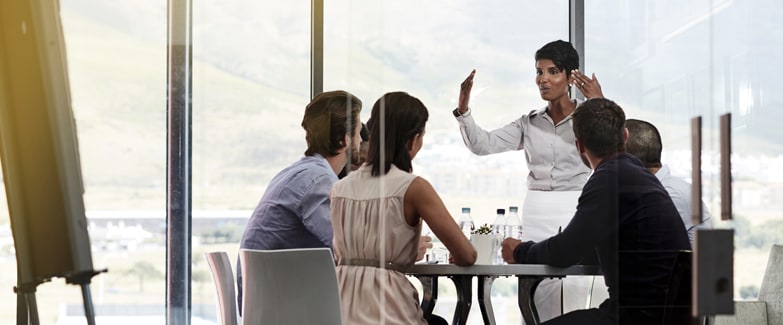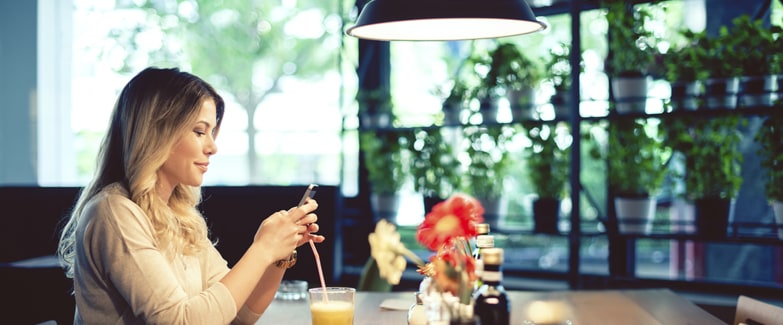 The Most Accurate Detection
We use multiple techniques to detect threats quickly and accurately. Signature-based detection prevents known threats, and dynamic reputation analysis continually assesses local and global IP addresses. Together, they help protect you at the first signs of malicious activity.
We also identify threats that don't involve malware—including credential phishing and BEC—by assessing the sender's reputation. We analyze hundreds of thousands of email attributes to detect threats and block them before they reach your users' inboxes.
Dedication To Customers' Success
More than 95% of our subscription customers renew with us. And more than half of the Fortune 100 are Proofpoint clients. This level of trust is possible only through a combination of innovative technology, a proven suite of solutions, and a genuine dedication to customer success.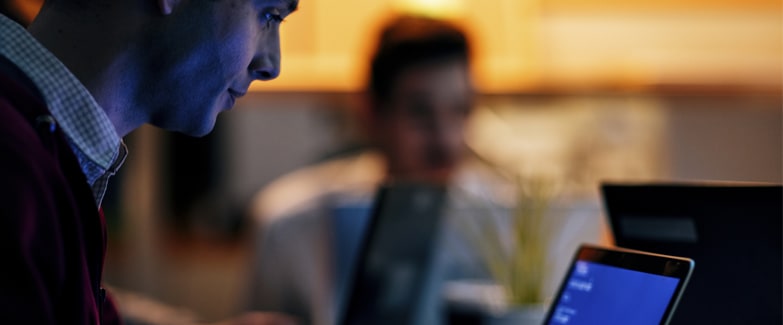 An Easy Path Upward
Whether you're a small startup or large enterprise, we can fit into your business. We take the hassle out of the move with seamless migration. Protect your people, data and brand with the best email defense.