Talk to sales
Ask a member of our sales team about our products or services:
Overview
You engage with customers across email, web, social media, and mobile apps. This omnichannel presence increases customer engagement but also exposes your company to new digital risks.
Proofpoint Fraud Protection looks beyond your perimeter to deliver omnichannel digital risk discovery and protection that secures your brand and customers from fraud.
Solutions to Digital Risk
Protect Against Brand Fraud
Criminals masquerade as your brand to bait your customers with phishing, scams, and counterfeit goods. No matter what form it takes, digital fraud hurts your customers and damages your brand. We discover and facilitate takedown of fraudulent domains, fake social accounts and mobile apps, and email brand spoofing.
Cover All Your Digital Channels
Only Proofpoint provides a holistic approach to digital risk that covers all your engagement channels: web, email, mobile, and social media. Using a single solution, rather than multiple point products, creates a seamless user experience and lowers total cost of ownership.
Visibility and Accuracy
We incorporate and analyse data across all your digital risk channels, so you can view your external risk landscape in a single integrated dashboard. When we detect a risk on one channel, we can immediately enrich data and improve detection across all channels. Advanced natural language processing and algorithmic learning provide unprecedented accuracy.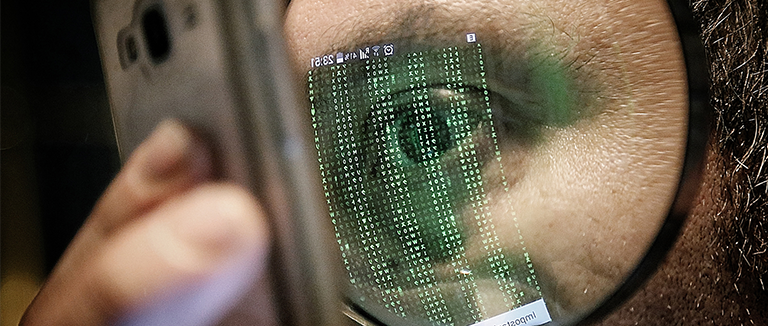 Evolving Risks
Digital risks are evolving and so are our products. Check back here throughout 2017 for new products in our digital risk solution set.
Successful companies choose Proofpoint
Our customers rely on us to protect and govern their most sensitive business data. They trust us not only for our leading technology but a proven commitment to making our customers successful every day.
Support, Services & Training
We offer world-class support, services and training to maximise your investment.