Overview
You've built a strong digital presence across social media, web, and mobile apps. While this provides a cohesive customer experience, it also exposes your company to digital risk.
Proofpoint Digital Risk Defence looks beyond your perimeter to deliver comprehensive security, brand, and compliance protection against digital risks. 
Solutions to Digital Risk
Digital Security Risks
Digital channels provide a rich arena for criminals to unleash their attacks on your unsuspecting customers. They create lookalike fraudulent social media accounts, mobile apps, and domains to target your customers with phishing scams, malware, and counterfeit products.
Learn more about digital security risks.
Digital Brand Risks
You've built a strong digital presence with big following and super fans. Now bad actors want to take advantage of your captive audience and overwhelm your social accounts with massive volumes of inappropriate content and hijack your popular hashtags. Social mob attacks and hashtag highjacking damage your brand goodwill and customer trust.
Learn more about digital brand risks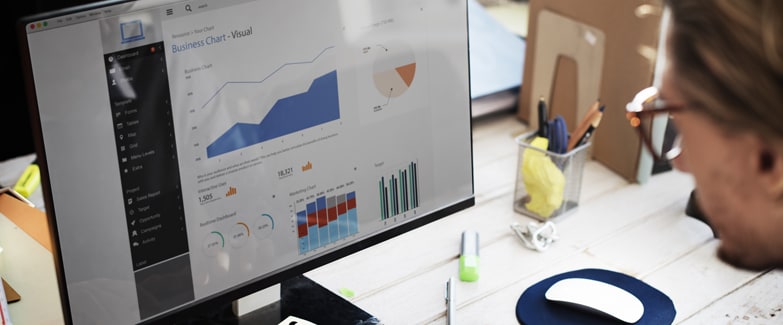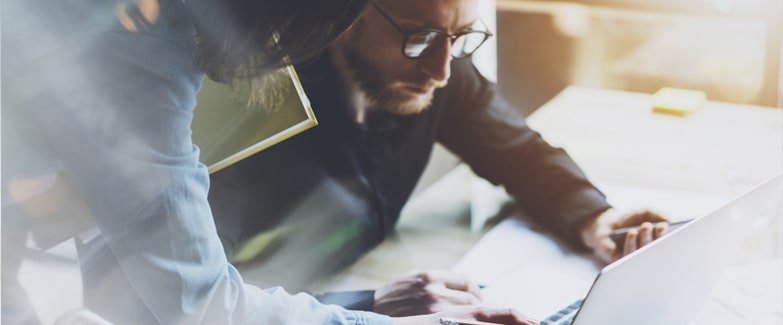 Digital Compliance Risks
Digital engagement introduces an array of compliance and governance risks. All digital content needs to be supervised to ensure it meets the corporate governance and regulation requirements for public-communications and retention rules. Social account sprawl and unmanaged accounts make this a big challenge. And, bad actors that bait your customers with fraudulent social accounts and mobile apps lead to real risks of financial losses and compliance violations.
Learn more about digital compliance risks.