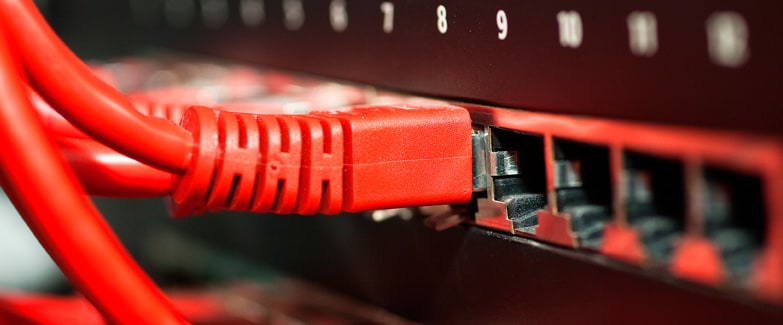 Every crop and garden requires preparation and tending. Cybercriminals, too, cultivate their resources – from botnets and exploit kits to SOCKS networks and poisoned DNS servers – to harvest valuable data from victims worldwide.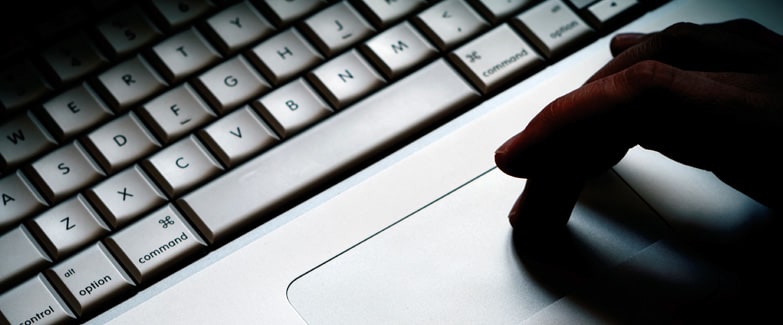 In December we described the appearance of a new Dridex botnet that appeared to signal the entrance of a new actor with a different approach to distributing their malware
Explore how we
can assist your
organization with
threat protection, compliance,
and discovery solutions.
Topics
Stay Connected
TWITTER @THREATINSIGHT