Overview
Proofpoint Domain Discover protects your brand and the people who trust it from suspicious and infringing domains. These domains hijack traffic, deliver phishing schemes, sell knock-offs of your products and steal intellectual property.
Domain Discover analyses a vast body of data and examines new and dormant domains to uncover infringing websites.
Comprehensive Domain Discovery
If a domain infringes your brand, we'll find it. Domain Discover uses a highly scalable detection system that continually analyses newly registered domains. The quality of our intelligence and breadth of coverage means accurate discovery of subdomains and URLs that represent a security, trademark or other risk to your brand.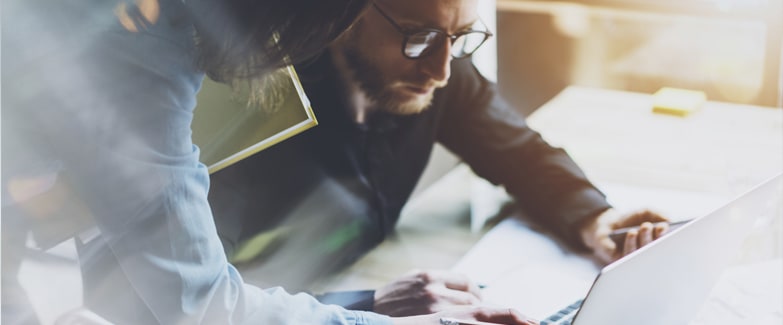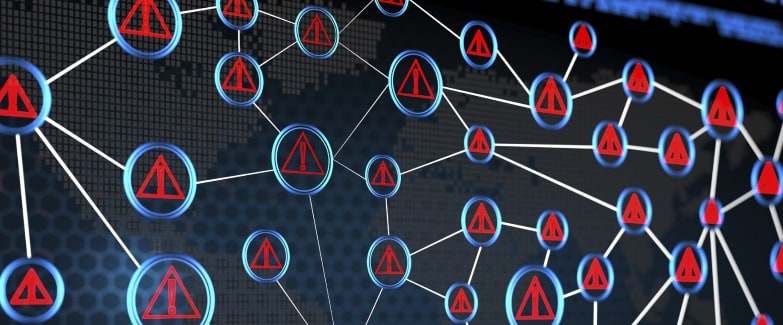 Cross-Channel Intelligence
Our deep visibility across digital channels delivers superior security protection against active attacks. Our email threat intelligence monitors for domains infringing upon your brand that are sending email. When this is discovered, you'll receive an alert and can take action about this harmful activity.
Actionable Visibility
Domain Discover gives you detailed insights into all the domains associated with your brand. Our solution intelligently distinguishes between suspicious and brand-owned sites, including those that you have registered for defensive coverage, such as look-alike domains intended to stop typosquatting.
We prioritise risk automatically to help you quickly assess the domains that pose the greatest risk. You'll know right away if a domain is part of an active phishing attack or is a dormant domain queued for a future attack.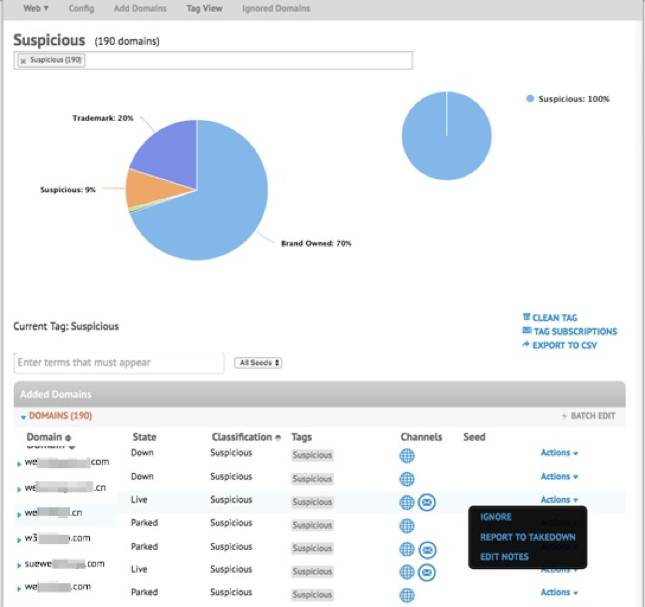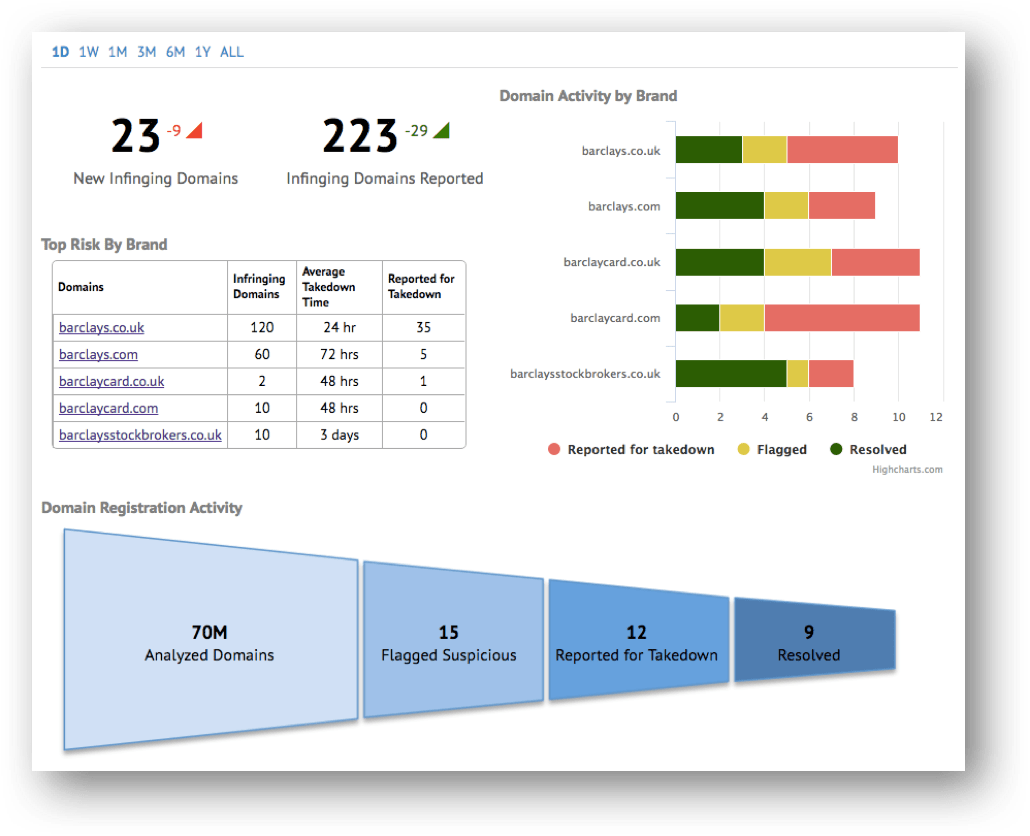 Built-in Remediation Workflow
We make it easy to find and respond to fraudulent domains and URLs. Your stakeholders receive automated reports when we detect suspicious new domains that require enforcement. Integration with takedown providers and remediation workflow make it easy to track outcomes.