Overview
Digital risks are especially dangerous and hard to combat because they target your digital investments, which sit outside of your traditional security infrastructure.
Proofpoint Digital Security Risk Defence looks beyond your perimeter to deliver discovery and protection that preserves your brand's reputation and customer trust.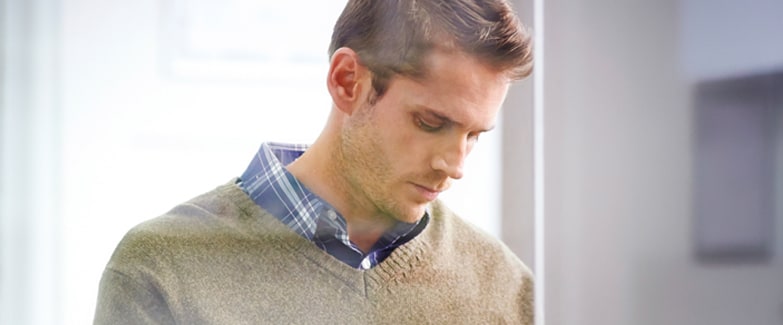 Secure Your Customers from Digital Phishing Attacks
Threat actors create look-alike social accounts, mobile apps and domains that trick your customers with phishing attacks to sell knock-off versions of your products or steal credentials. Angler phishing is one of the most dangerous variants of digital security risks. This attack involves fake social media customer service accounts that trick customers into revealing sensitive information.
Find out how to safely support your customers and avoid angler phishing attacks.
Digital Security Helps Protects Against Social Account Takeovers
Attackers hijack social media accounts and publish malicious content on behalf of your brand, distribute malware and more. Details of social media account takeovers are often oversimplified. Most organisations lack the protective countermeasures needed to mitigate this digital risk and respond to these incidents.
Find out how to protect your social investments from account takeovers.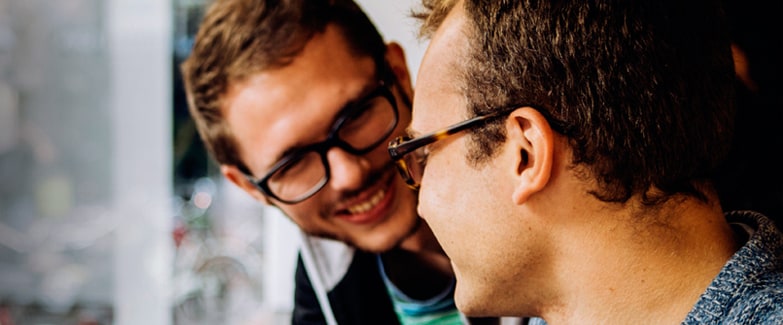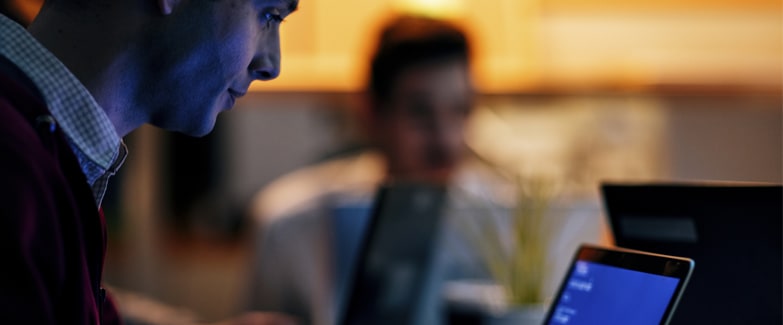 Safeguard from Threats Against Your Employees and Physical Locations
Criminals turn to the deep web and social media to advertise leaked and stolen information for sale or to post to social accounts and forums. The dark underbelly of these digital channels also hosts discussions that show intent to harm your executives, employees or key physical locations. In addition, criminals coordinate their attack efforts and offer exploit kits for sale that target your organisation.