At Proofpoint, our people—and the range of their experiences, backgrounds, perspectives, and work skills—drive our success. We embrace and foster the diversity of our team members, customers, and stakeholders. Everyone is valued and appreciated for their lifestyles, thoughts, and talents, all of which contribute to the growth and sustainability of our business and the strength of our communities.
Proofpoint Employee Inclusion Groups (EIGs) are structured, employee-led organizations that are formally recognized and integrated into the fabric of the company, cultivating compelling conversations, workshops, and activities that empower our employees to learn from one another and express their authentic selves. 
Our Veterans EIG aims to provide an environment that encourages others through shared experiences and fosters support across recruitment, career development, community outreach, professional growth and retention initiatives.
November is observed as National Veterans and Military Families in the United States and Remembrance Day globally. To help celebrate and honor members of our Veterans EIG, we are spotlighting several of them in a blog series this month.

Hear from the author: 
Dewayne Greer, Staff Engineering Program Manager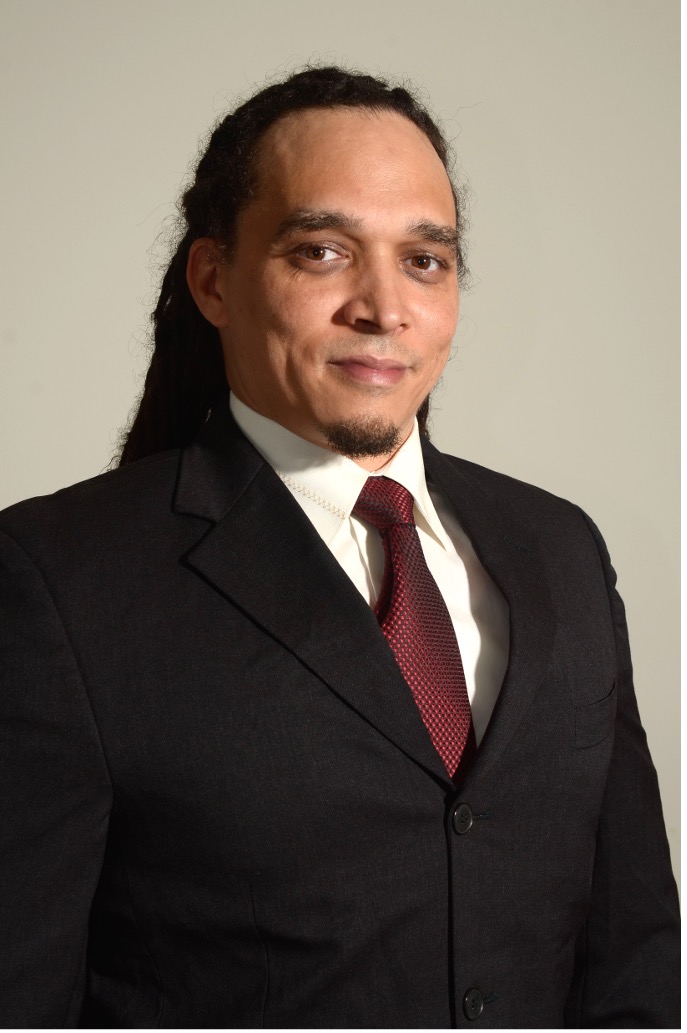 I am a veteran of the U.S. Army and served from 1992 – 1999. After separating from the Army, I worked in deployed locations for the Department of Defense and State from 1999 to 2015.
What does being a veteran mean to you? 
Being a veteran means having a bad back and knees, being a little hard of hearing and easily startled at times, and being a little worse for wear and tear and rough around the edges. I jokingly say these things because they are very real results of my time in the U.S. Army. However, I wouldn't trade it for anything in the world because I get a sense of accomplishment for its positive impact on my country. Last but not least, being a veteran means that I am part of a family of a dedicated few willing to selflessly serve our country if and when called upon without hesitation. 
What motivated you to join the military? 
I have a long and proud history of military service within my family that goes back generations – from my grandfathers to great-grandfathers. However, my mother's service and sacrifice specifically inspired me to consider serving in junior high school. Ultimately, I committed at the age of 16 years old to join the U.S. Army.
How have the skills you learned in the military helped you to succeed in your current role? 
My specialty in the U.S. Army has directly translated into my career path in the civilian world. In the Army, I was trained and worked in what is now known as Network Architecture and Engineering and Project Management. Along with the technical skills I learned, I have also brought over the skills of managing projects from inception to completion while focusing on the end goal/objective.
How does Proofpoint support you as a veteran? 
Since joining Proofpoint, I have been impressed with the overall support from our senior executive teams and the Veterans EIG. Within the Veterans EIG, there is a place to socialize and discuss issues important to the veteran community. Monthly newsletters targeting key veteran issues have been extremely valuable as well.  
To learn more about Proofpoint and our employee culture, follow Life at Proofpoint on Twitter and Instagram. 
#LifeAtProofpoint
Subscribe to the Proofpoint Blog