At Proofpoint, our people—and the range of their experiences, backgrounds, perspectives, and work skills—drive our success. We embrace and foster the diversity of our team members, customers, and stakeholders. Everyone is valued and appreciated for their lifestyles, thoughts, and talents, all of which contribute to the growth and sustainability of our business and the strength of our communities.  
Proofpoint Employee Inclusion Groups (EIGs) are structured, employee-led organizations that are formally recognized and integrated into the fabric of the company, cultivating compelling conversations, workshops, and activities that empower our employees to learn from one another and express their authentic selves.  
Our Veterans EIG aims to provide an environment that encourages others through shared experiences and fosters support across recruitment, career development, community outreach, professional growth and retention initiatives. 
November is observed as National Veterans and Military Families in the United States and Remembrance Day globally. To help celebrate and honor members of our Veterans EIG, we are spotlighting several of them in a blog series this month. 
Hear from the author:  
Sara Lints, Senior Manager, Professional Services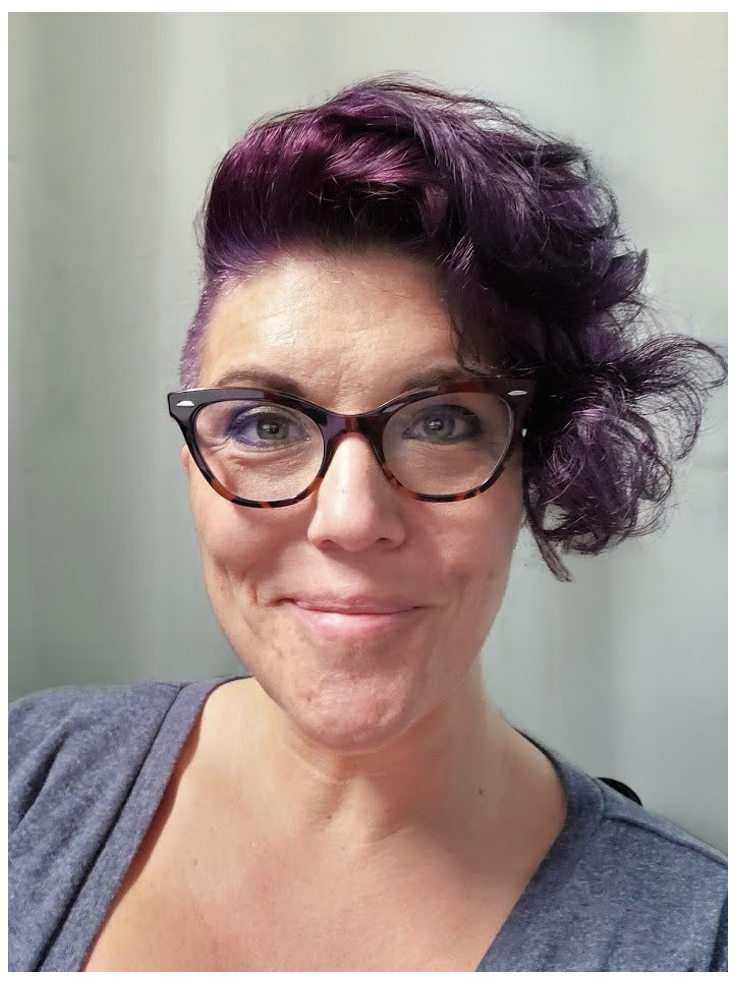 I am honored to call myself a veteran, and I want to share my thoughts about remembering those who are and who have served.
My family was, and is, extremely patriotic. From a young age, I was taught to love my country and understand the foundations it was built on. My parents had the intention that I would understand what freedom meant and the sacrifices that went with it because if we don't know our history, we tend to repeat it. My strongest childhood memories were seeing the United States flag waving in the parades. To this day, I get tears when I hear our national anthem. One of my favorite stories from childhood, which strongly influenced how I see the world, is the unofficial Christmas Truce of 1914 during WWI. On that day, nearly 100,000 troops from both sides stopped the fighting for a moment and chose a day of peace. This story reminds me that there are real people behind those uniforms and each has their own story.
I am part of those stories behind the uniforms -- on many levels -- as a daughter, niece, granddaughter, spouse and mother of service members. My grandparents met during WWII as they were both on duty in the Navy. My uncle joined the Navy right out of high school, and my father, shortly after that, became a Marine. I grew up hearing stories of their days overseas. I am proud of my family heritage of military service. 
As a young mother myself, I shared my love of our nation and the principles it was founded on with my children. In their early years, honoring those who served was a regular part of our Veterans Day activities. We would pull out the family pictures and use the day to share stories about their grandparents, great-grandparents and uncles in uniform. I loved going to my children's classrooms on Veterans Day and sharing my experience and viewpoint on what it meant to be a Veteran.
I joined the Army National Guard when I was 34 years old to find a way to serve my community and my country. I gained much more than I gave; I found an extended family and a sense of belonging that was hard to leave. I miss that brotherhood and feeling like I was part of something greater than myself on a regular basis. I am so grateful for the opportunity I had to serve. 
When I think of Veterans Day, it is a day to remember the sacrifices of the people who left their families to defend freedom. It is a day of remembrance of the ones we lost and to honor the price they paid. It's a day to remember those who came home lost psychologically or broken physically, but they did so to defend our continued ability to live in freedom. It is a day to remember that we live in a rich country, but the price is not free. 
The burden our military members shoulder in the memories they carry with them can be horrific. We lose so many brothers and sisters every year because they don't feel heard, they are lost after they come home and don't know how to have a voice, or because their stories are too hard to share. I encourage you to check in on your friends, family members, and neighbors who are veterans. We are a village, a community and we need to be there to support those who help us live in this richness. 
I believe one of the biggest ways we can support veterans starts with seeing the people in your community and understanding their stories as much as they are willing to share. From my perspective, the best way to thank someone for their service is to help them feel like they still belong to something greater than themselves; if you don't know where to start, get involved with your local veterans' support organizations.
To learn more about Proofpoint and our employee culture, follow Life at Proofpoint on Twitter and Instagram, and Proofpoint on LinkedIn and Facebook.
#LifeAtProofpoint
Subscribe to the Proofpoint Blog