In the cybersecurity community, we talk a lot about the current threat landscape and how companies should protect their people. But there's only one way to know how today's biggest people-centric threats are affecting companies: talk to the employees on the front lines of the fight.
That's why on behalf of Proofpoint, The Economist Intelligence Unit (EIU) surveyed 300 corporate executives across the globe on:
How they are addressing today's top threats
What major obstacles impede implementing best practices
The way forward, as respondents see it
Below we share five key highlights from this important research. For the complete analysis by EIU researchers, please download the full report, "Cyber Insecurity: Managing Threats from Within."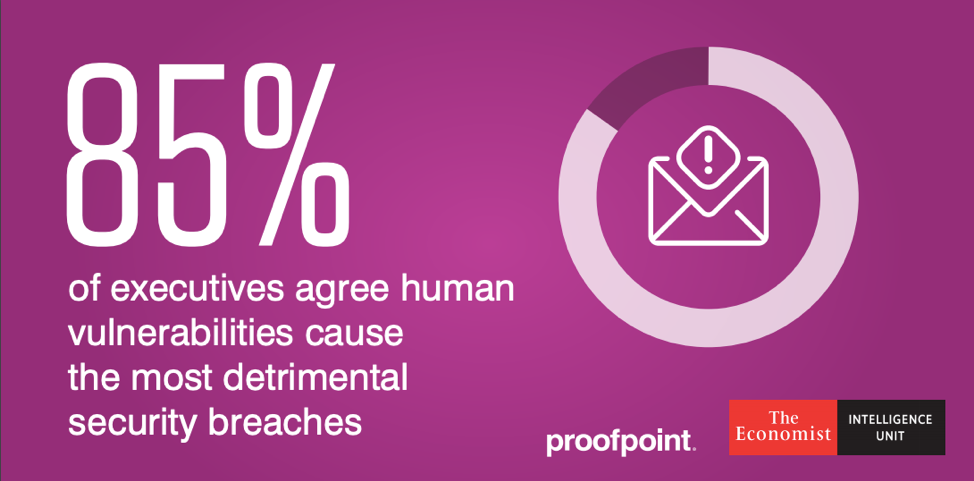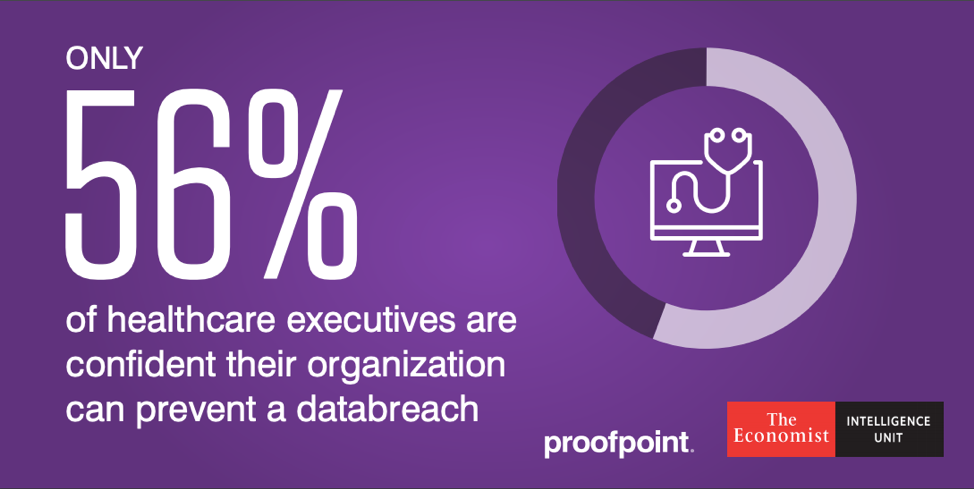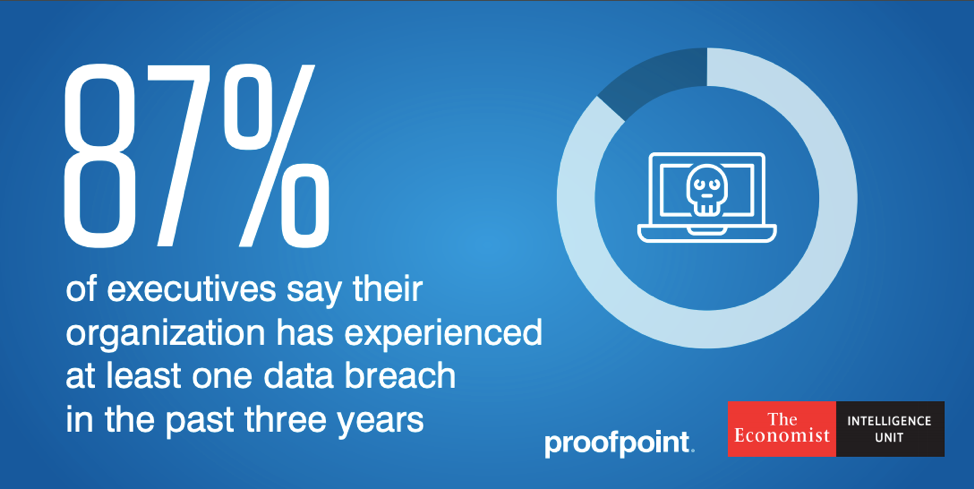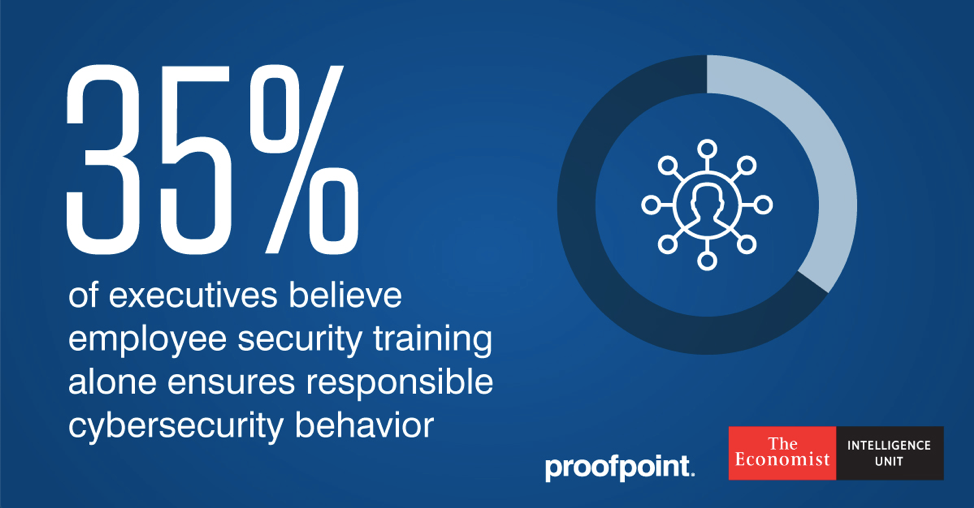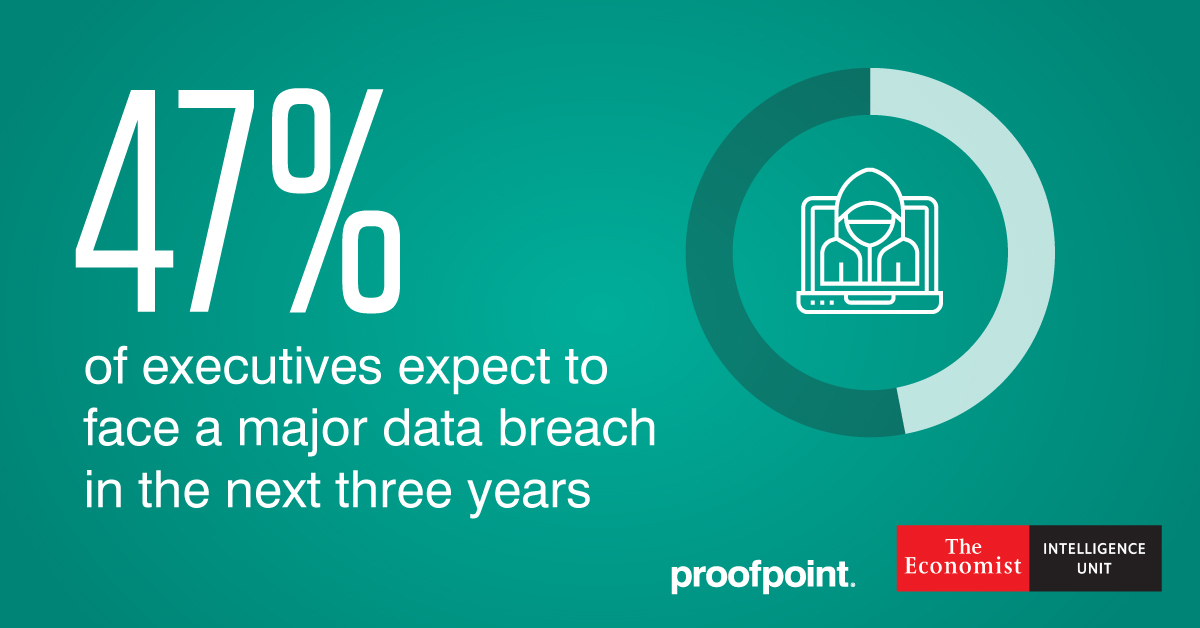 Subscribe to the Proofpoint Blog