Overview
Developing a modern data archiving strategy isn't easy. IT departments are plagued by data growth. Legal and compliance teams struggle with how to best retain, discover, and supervise content in compliance with evolving regulations. But the next generation of archiving is here. Proofpoint is a complete, end-to-end solution to manage information risk—all without the headache of managing archiving in-house.
Reduce Risk
Meet regulatory, legal and corporate requirements quickly and accurately.
Control Costs
Manage the cost and complexity of staying in compliance and respond to e-discovery requests in the face of today's data growth.
Improve Visibility
Gain greater insight into your end-user communications for greater control and decision-making power.
Enterprise Archive
Proofpoint Enterprise Archive is a cloud-based information archiving solution that simplifies legal discovery, regulatory compliance and end-user data access. It provides you with a secure and searchable central repository of a wide range of content types without the headaches of managing a data archive in-house.
E-discovery and Analytics
Proofpoint E-discovery and Analytics uses powerful machine learning capabilities to provide you with more efficient in-house legal holds, workflow and review. This dramatically reduces the scope of your e-discovery costs across all key digital communication channels.
Intelligent Supervision
Proofpoint Intelligent Supervision is a cloud-based supervisory platform built for even the largest and most complex financial firms. Our next-generation platform helps streamline your SEC, FINRA and IIROC compliance with easy monitoring and reporting across email, IM, social media, enterprise collaboration and website content.
Enterprise Collaboration Archiving
Enterprise Collaboration Archiving allows organizations to employ policy-based controls to capture social media and enterprise collaboration content so that it can be managed as any other critical information asset.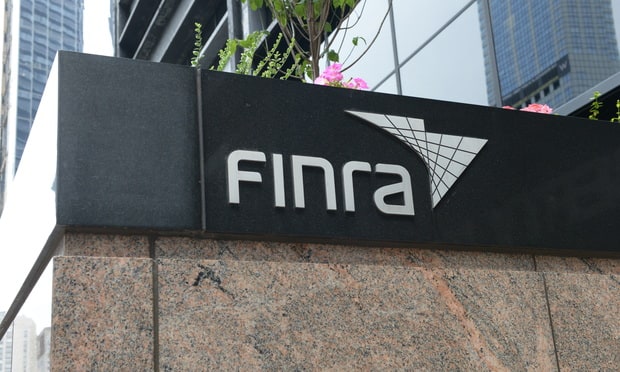 FINRA Compliance Directory for Email Archive
Proofpoint Email Archive products are included in the FINRA Compliance Vendor Directory. This directory is designed as a convenient, one-stop source for securities firms searching for vendors that offer compliance-related products and services.
FINRA members: Log in to view the FINRA Compliance Directory.