Overview
Proactively protect your organization from email spoofing - highly targeted, socially engineered email attacks coming from lookalike domains. Proofpoint Domain Discover for Email gives you the actionable intelligence to preemptively stop and prevent email spoofing before it reaches your inbox.
Proactive Blocking Against Targeted Email Threats
Proofpoint Domain Discover for Email analyzes over 300 million registered domains every single day to identify lookalike email spoofing domains that might be used to target your end-users. With our in-depth email spoofing analysis, we provide customers with accurate intelligence about the subdomains and URLs that pose risk to your organization.
Domain Discover helps organizations prevent email spoofing and:
Take a proactive approach to block targeted threats, including email fraud and credential phishing
Understand your potential security exposure
Extend security beyond domains you own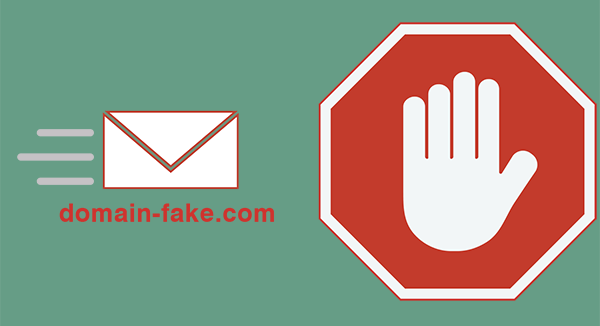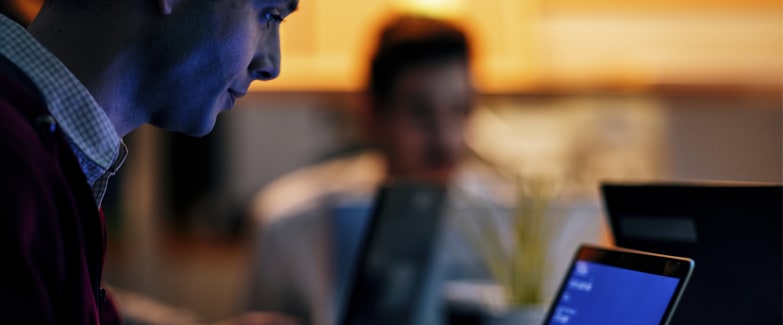 Better Visibility
Domain Discover for Email saves you time and resources. You get detailed visibility of any domain spoofing your organization. Automated tags indicate risk level to help you quickly assess:
Security risk domains that are part of a phishing or cyber attack
Suspicious domains that are dormant for a potential future attack
Brand-owned, defensively registered domains
Built-in Mitigation Workflow
Domain Discover for Email makes responding to fraudulent domains, email spoofing, and URLs easy. Using the administration console, you can initiate a request to third-party takedown services.
This makes it easy for:
Seamless integration with the takedown services
Tracking the status and outcomes of takedown requests
Ability to receive automated reports when new suspicious domains are detected