Hear what the analysts say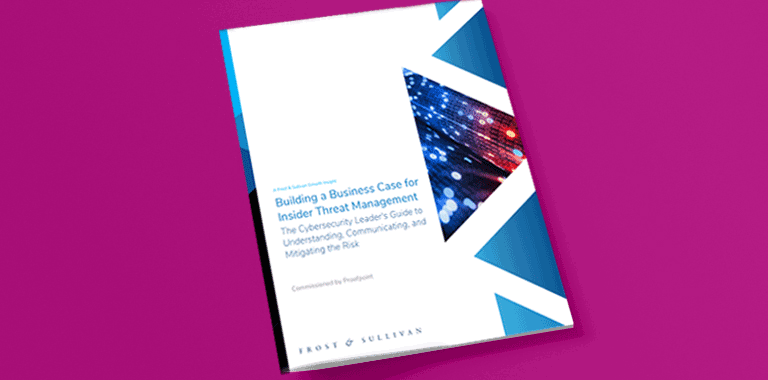 Analyst Report
Frost and Sullivan, Building a Business Case for Insider Threat Management
The Cybersecurity Leader's Guide to Understanding, Communicating, and Mitigating the Risk .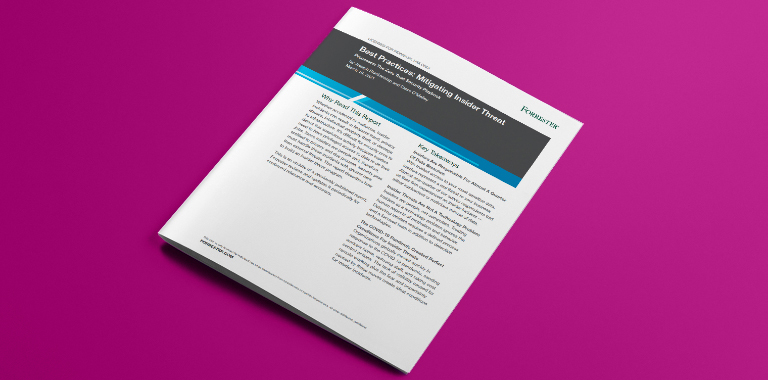 Analyst Report
Forrester, Best Practices: Mitigating Insider Threats
Discover Forrester's recommendations on how to build an insider threat program.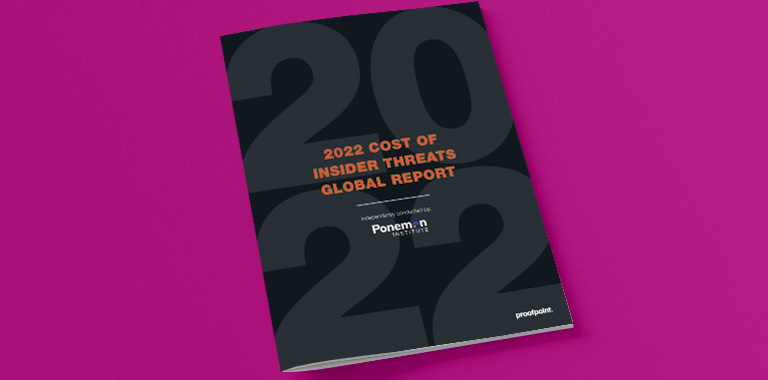 Analyst Report
Ponemon, Cost of Insider Threats Global Report
Learn how insiders impact your data, your employees & your bottom line.
Combat data loss and insider risk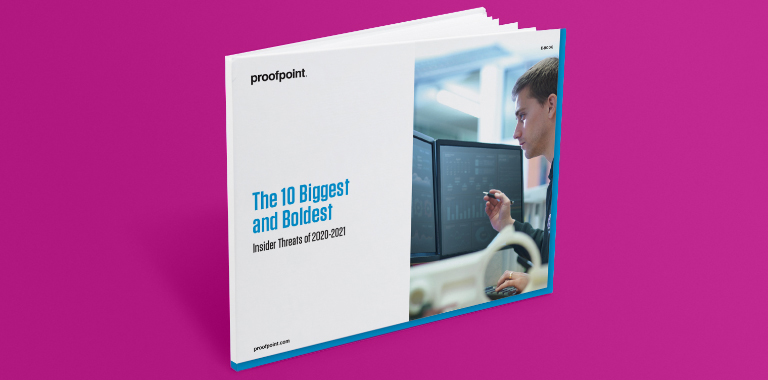 E-BOOK
The 10 Biggest and Boldest Insider Threats of 2021
Explore some of the biggest attacks and what you can do to avoid similar threats.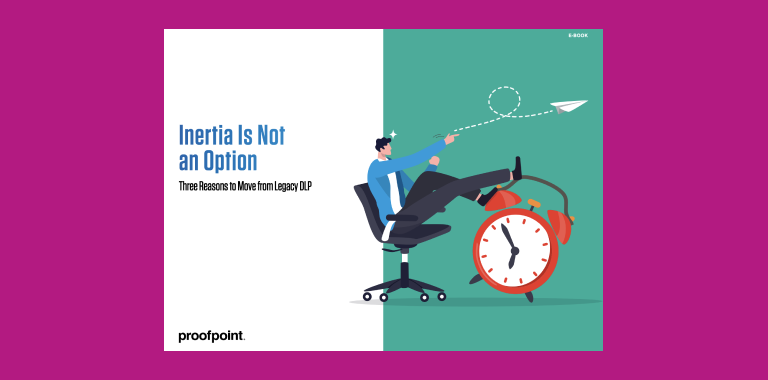 E-BOOK
Inertia is Not an Option: Three Reasons to Move from Legacy DLP
Learn about redefined DLP for the way modern organizations work.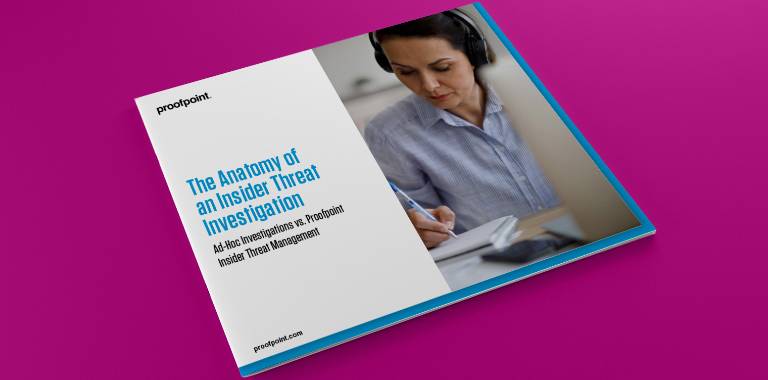 E-BOOK
The Anatomy of an Insider Threat Investigation: A Visual Guide
Learn how to speed up both proactive and reactive investigations.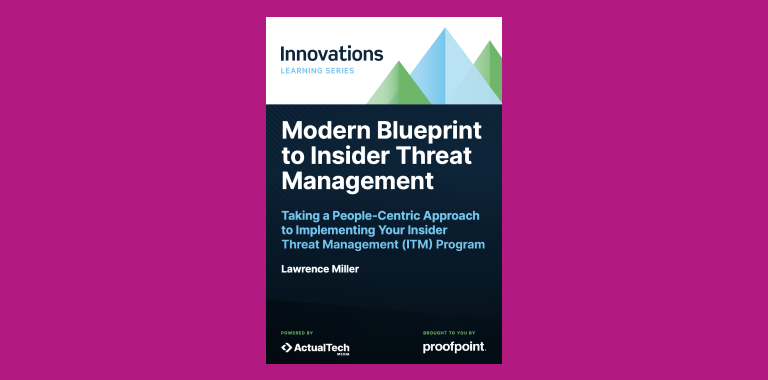 E-BOOK
Modern Blueprint to Insider Threat Management
Best practices to set-up, operationalize and scale your program for success.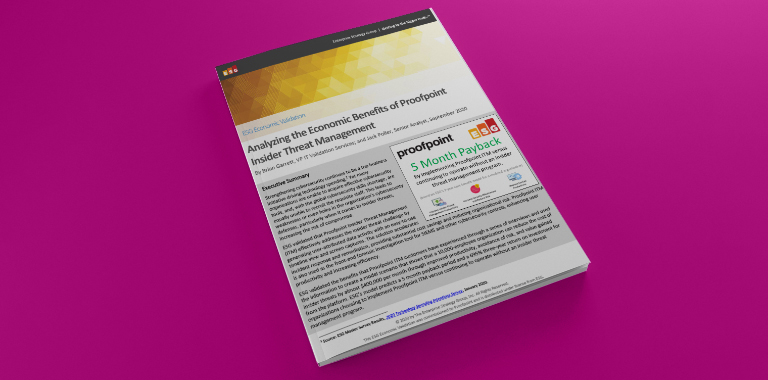 REPORT
Analyzing the Economic Benefits of Proofpoint Insider Threat Management (by ESG)
Learn how to validate the benefits of Proofpoint ITM.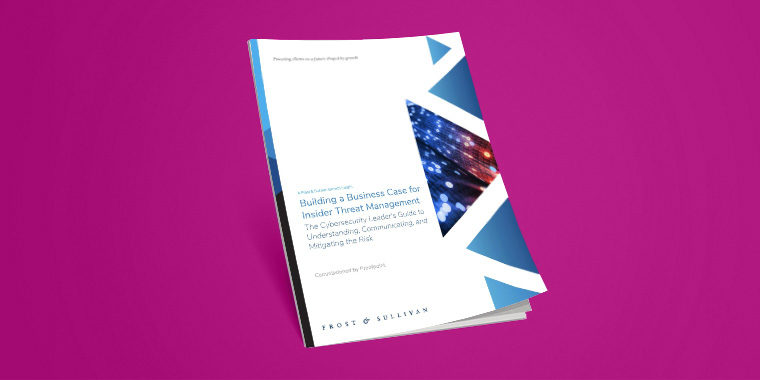 Report
Frost & Sullivan, Building a Business Case for Insider Threat Management
How to gain stakeholder buy-in, drive measurable business outcomes and reduce insider risk.