Security Breach Report: March 5, 2015
Security Breach Report: March 5, 2015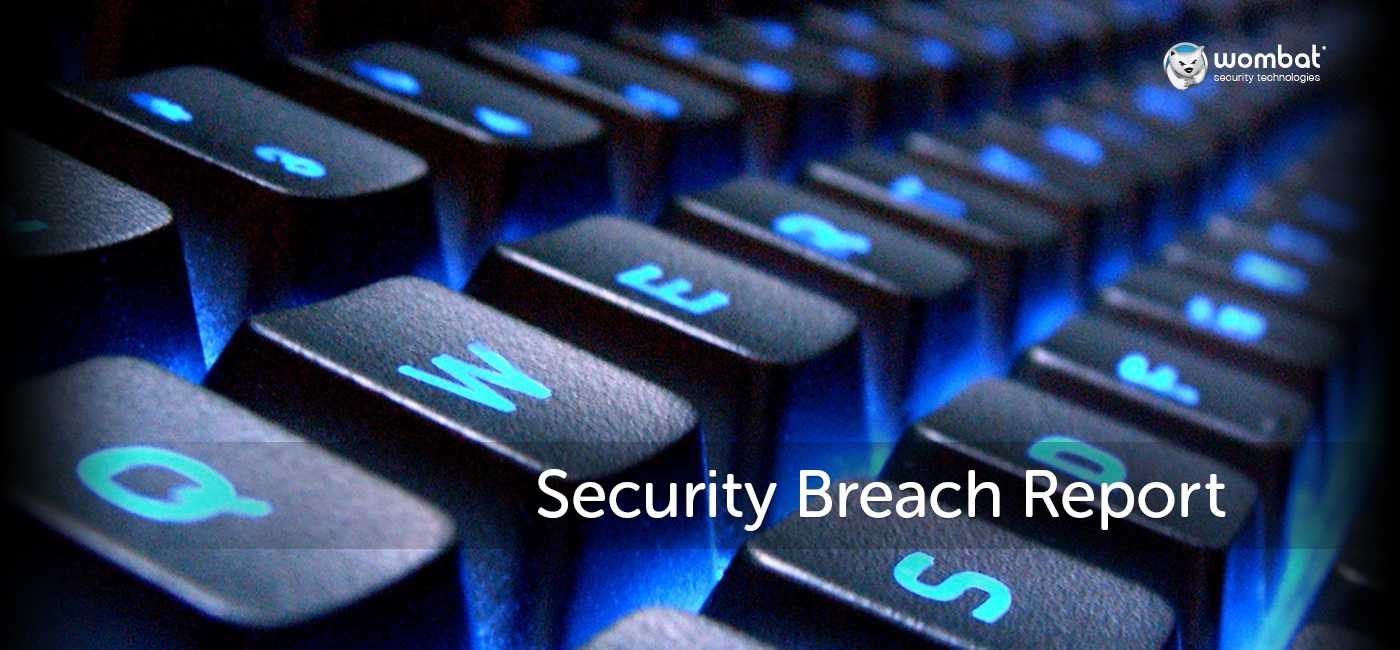 Here is the latest news about cyber security and data breaches resulting from network vulnerabilities, social engineering attacks, and insider threats.
Want to lower your organization's end-user security risk? Research from the Aberdeen Group has shown that Wombat's Continuous Training Methodology can
change behaviors and reduce business risk and impact by up to 50%
. 
Subscribe to the Proofpoint Blog