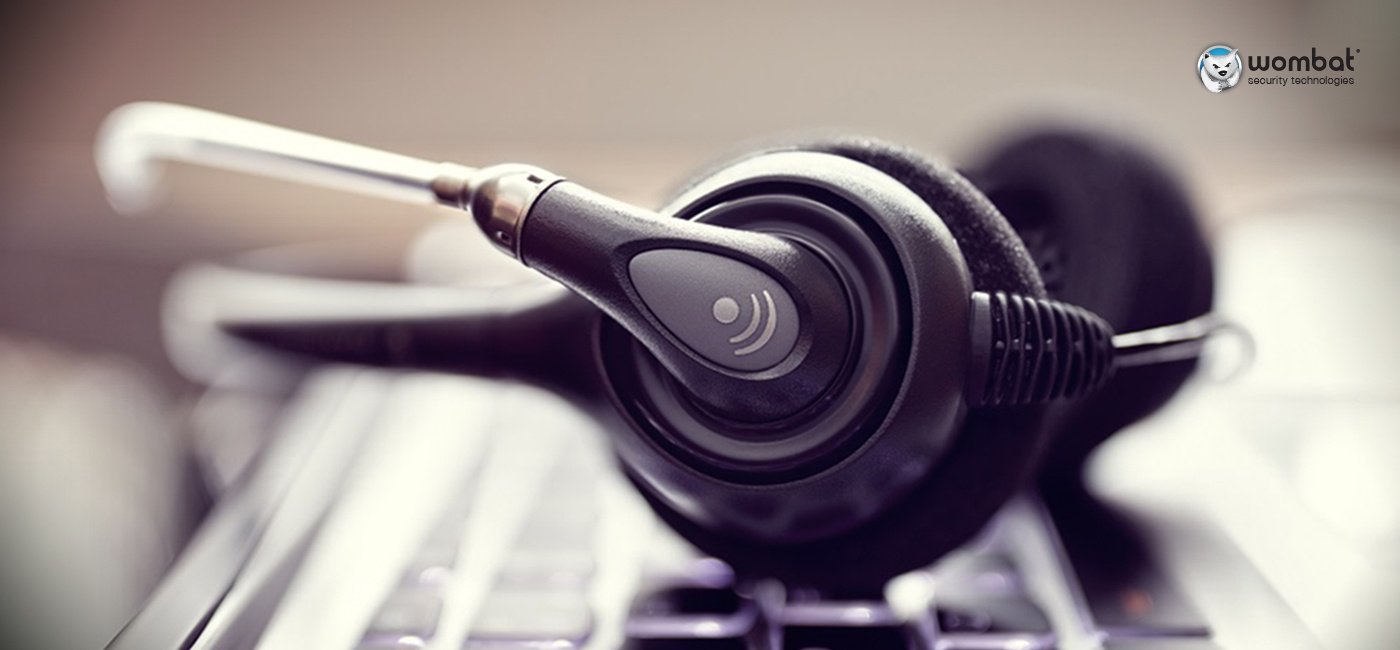 Even with healthy security budgets, infosec teams can find themselves short on resources. Countless studies and articles have noted that good IT talent is hard to find, which means that security teams are still having to do more with less. And even those organizations that are not experiencing a personnel crunch could still be feeling the pinch on the cybersecurity education side. After all, staff members who are highly skilled at managing technical resources often lack the experience and expertise — and interest — needed to develop and execute an effective employee security awareness training program.
If you are lacking resources or expertise, don't kick the can down the road, and don't settle for a marginal program that is unlikely to give you any return (on even a minimal investment). Instead, use our Managed Services for security awareness training to help you deliver a program that provides measurable results.
In business and in life, having a talented team of people in your corner is key to achieving success. When you engage with our Managed Services team, you get access to
But here is the key: Your cybersecurity education program is delivered according to your specifications. It is the best of both worlds; your vision, enhanced by our experience and executed by our experts.
Our Managed Services are a particularly valuable addition to ongoing, multi-year programs. Often, program administrators are confident in planning and delivering an initial round of assessments and training, but are unsure of where to go from there. Instead of falling into the trap of repeating the same activities over and over, tap our team; they can guide you through an iterative process that continues to build knowledge in all areas and generates results over time.
Managed Cybersecurity Awareness Training Services: How We Do It
Our Managed Services team works with you in four critical areas to tailor your assessments and training approach to the needs of your business:
Strategy development – Your Managed Services representative helps you align your program to your organization's specific culture and goals.
Collaborative planning – Your representative works with you to apply your strategy in developing a schedule, determining appropriate assessments and training, and identifying the types of reporting metrics and data you want to track as your program progresses.
Ongoing interaction – To support our continuous approach, your Managed Services representative will meet with you regularly throughout your program to review recent results, share insights, and solicit feedback about new organizational directives. If needed, your program will be adjusted based on these discussions.
Regular measurement – You and your Managed Services representative will have access to detailed, in-depth reports throughout the course of your program. We will take time to meet with you to walk through the results and identify the reports and views that can help you show the ROI of your program and make informed decisions about ongoing activities.
Don't sell your organization, your end users, and your IT staff short just because you don't have the right people, right now. Our Managed Services team is your ace in the hole. We can partner with you to deliver a personalized security awareness and training program that improves your visibility into end-user vulnerabilities and teaches your employees how to keep your data, systems, and networks more secure.
Subscribe to the Proofpoint Blog