Wombat Wisdom 2016: It's Not Too Late to Register
Wombat Wisdom 2016: It's Not Too Late to Register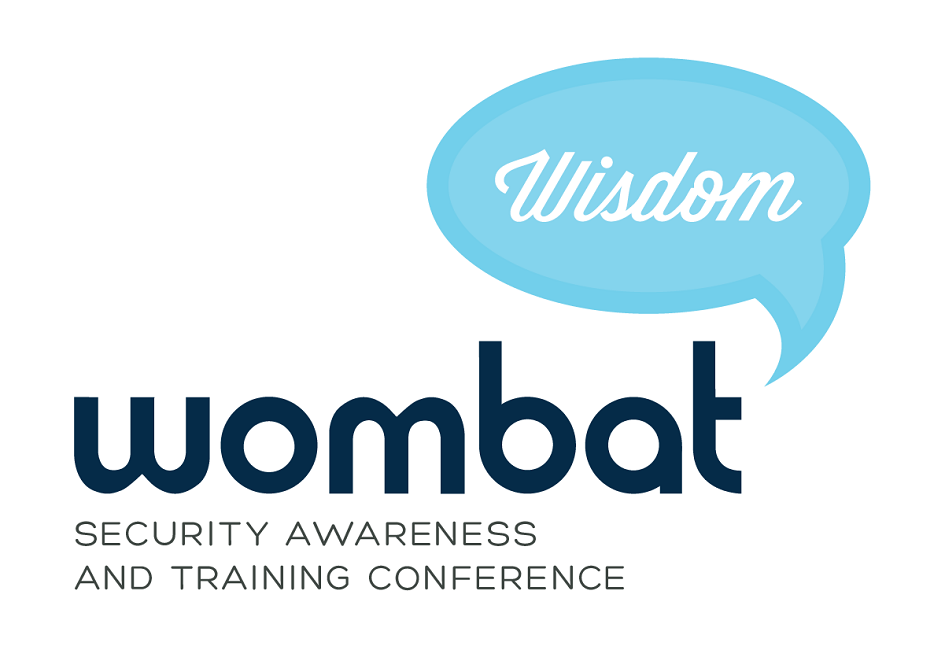 From September 28 to September 30, we will be hosting infosec professionals in our hometown of Pittsburgh, PA, at our second annual Wombat Wisdom Security Awareness and Training Conference. Our 2015 conference was available only to Wombat customers. This year, we've expanded the event; Wednesday, September 28, will include customer-exclusive presentations and networking opportunities, but September 29-30 are open to anyone who wants to learn more about how to run an effective, results-oriented cybersecurity education program.
Agenda Highlights
All attendees will have access to the following speakers and sessions:
Keynote: "2016 Cybersecurity Trends – Should You Make the Investment?" presented by Summer Craze Fowler, Technical Director of Cybersecurity Risk and Resilience at CERT® at Carnegie Mellon University
"Covering Both Sides Of a Breach: Phishing and Data Exfiltration Simulations," by featured speaker Jeff LoSapio, CEO of Stratum Security
Staging a Successful Mock Spear Phishing Attack
Gamification in Security Awareness Programs
Discussion: Your Security Awareness Program Obstacles
How to Get a Security Awareness Program Started
Several customer case studies
Those who join us will also have access to our Security Awareness Lab, which will be open for the duration of the conference. Attendees can experience hands-on time with our products and take the opportunity to speak with our Customer Support Representatives.
Admission, breakfasts, lunches, and a networking reception are included with your registration. It's not too late to be a part of this security awareness training event! For more information, contact your Wombat sales representative or Customer Success Manager, or click the button below to view the full agenda and to register.
Subscribe to the Proofpoint Blog