In more RSA Conference 2016 news, we are excited to announce that Wombat Security was honored with two Info Security Products Guide Global Excellence Awards earlier this month. This is the fifth year in a row that we've been recognized by the Info Security Products Guide and our third consecutive year bringing home multiple awards, including a Gold.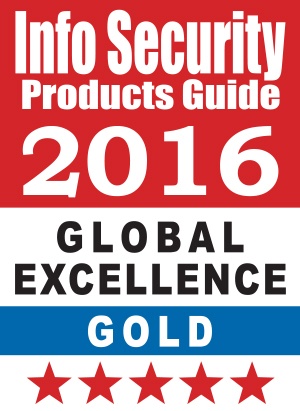 Our CyberStrength® Knowledge Assessments earned top honors in the Security Products and Solutions for Education category. This Global Excellence Gold Award acknowledges our unique, effective assessment tool, which allows organizations to evaluate their employees' understanding of a wide range of cyber security topics, including social engineering scams, physical safeguards, and safe use of mobile devices and applications.
CyberStrength offers a library of more than 150 questions in ten categories. International organizations are able to use translated content to evaluate employees in their native languages, and administrators can create custom questions to assess knowledge of company policies or compliance-related issues. In addition, we've developed seven Predefined CyberStrength options that help administrators streamline the evaluation process and automatically assign follow-up training for end users whose assessment results show a gap in understanding that could equate to an increased risk to organizational security.
If you'd like to get a sense of how CyberStrength looks and operates, check out this short video.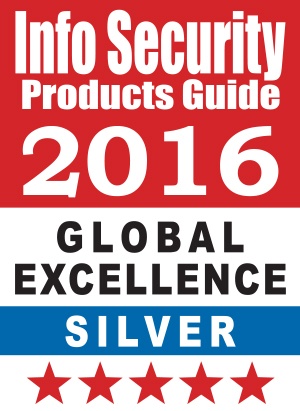 For the second consecutive year, we received the Global Excellence Silver Award in the Customer Service Department of the Year category. This confirms the feedback we regularly receive from our customers, namely that our service and support representatives go above and beyond to ensure that administrators get the most out of the Wombat tools they are using to inform and educate their end users.
At Wombat, we are committed to maintaining our well-earned reputation for excellent customer service. Support is not an afterthought for us; it's a priority. That's why, regardless of whether our customers choose one product or our full training suite, pre- and post-launch support is included. While some of our competitors charge extra for even basic support functions, superior service is always part of the package at Wombat.
To learn more about the support services that are included with our products — and to read testimonials from our customers about the Wombat Support Team — visit the Standard Support page on our website. And if you're looking to invest in Managed Services, look no further than our experts, who can advise you and execute your program to your specifications — and your expectations.
Subscribe to the Proofpoint Blog