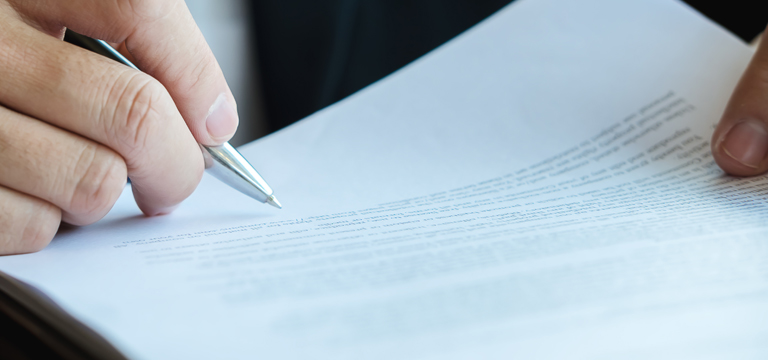 Organisations depend on their users to protect sensitive, confidential information and comply with regulations, such as the General Data Protection Regulation (GDPR), the Health Insurance Portability and Accountability Act (HIPAA), and the Payment Card Industry Data Security Standard (PCI DSS). Compliance awareness materials are a great way to supplement training and keep best practices top of mind. 
We offer a variety of customisable security awareness materials, including posters, images, and articles, all designed to make compliance and cybersecurity ongoing topics of conversation with your end users. Use these materials to raise compliance awareness, reinforce HIPAA, PCI DSS, and GDPR training, and help protect confidential data. 
Fill out the form to view our Compliance Awareness Materials in our portal.