Overview
Protecting your social infrastructure and ensuring compliance is critical to maximizing your social media investment. It's up to you to safeguard your social accounts, prevent brand embarrassment, and avoid costly compliance violations and audits.
Explore the problems and solutions below to discover how Proofpoint Social Media Protection can help you eliminate social media risks.
Solutions for Social Media Protection and Compliance
Stop Social Account Hacks
Hackers target branded social media accounts for many reasons: to distribute malware or propaganda, phish your customers, or embarrass your brand. A password is typically all that stands between a hacker and your brand's profile and fans.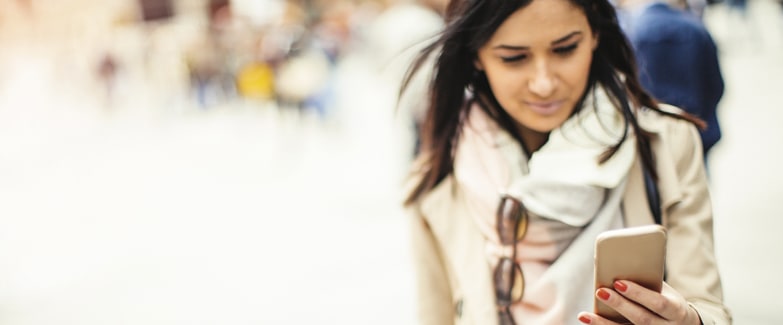 Malicious Content Remediation
You invest a lot to engage on social media but malicious content constantly undermines your efforts. The more successful your social programs, the more frequently you encounter trouble. Malware, profanity, hate, bullying and pornographic content undermine your efforts to create a safe and secure social media presence. Protect your brand and community with automated content remediation.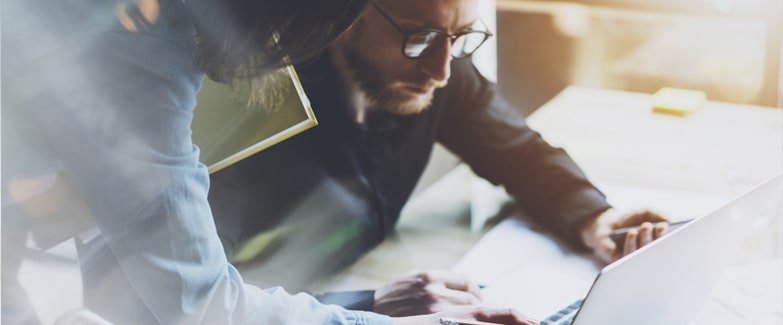 Publishing App Control
Most companies have a social media content publishing tool and workflow to improve quality and reduce risk. But, how do you inventory and control the apps that are authorized to publish to your social accounts? Every connected publishing app that bypasses your workflow increases your attack surface.
Ensure only approved publishing tools post to your social accounts. 
Fraudulent Social Media Accounts
Social media is an incredibly valuable tool for hackers; it provides a trove of data for social engineering and wealth of targets for phishing. Fraudulent accounts allow bad actors to distribute malware, steal account credentials, and attack brands.
Within minutes discover if anyone, anywhere in the world has created an account that misrepresents your brand.
Social Media Account Sprawl
Have you ever wondered how many social media accounts are connected with your brand? Companies have an average of 200 social media accounts affiliated with their brand. Who owns those accounts? What content are they publishing?
Prevent social media account sprawl with automatic discovery and tracking of all your brand-affiliated accounts.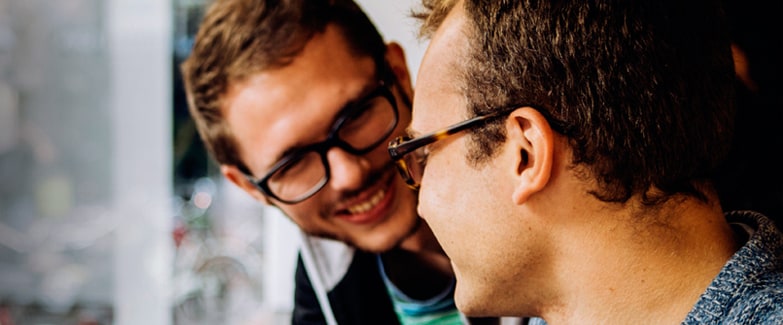 Social Media Compliance
More and more, compliance and governance requirements include data loss prevention and archiving for social media. But, how do you run your social media programs while archiving and ensuring compliance across your entire social media infrastructure?
Bridge the gap between social media compliance and marketing practices. 
SocialDiscover
SocialDiscover automates social account search across all the leading social networks, so you can instantly find accounts affiliated with your brand.
SocialPatrol
Proofpoint SocialPatrol stops hackers from defacing your brand, removes malicious or inappropriate content, controls connected applications, prevents unauthorized publishing and addresses compliance requirements.