Overview
Proofpoint Mail Routing Agent (MRA) provides secure, scalable, reliable email routing and management for even the most complex email infrastructures. Based on the Sendmail MTA for on-premises email environments, a mail transfer agent strengthens your messaging backbone infrastructure and reduces the dependency on hard-to-replace resources, such as highly skilled staff. Get peace of mind with advanced email routing and policy management technology backed by our renowned service and support.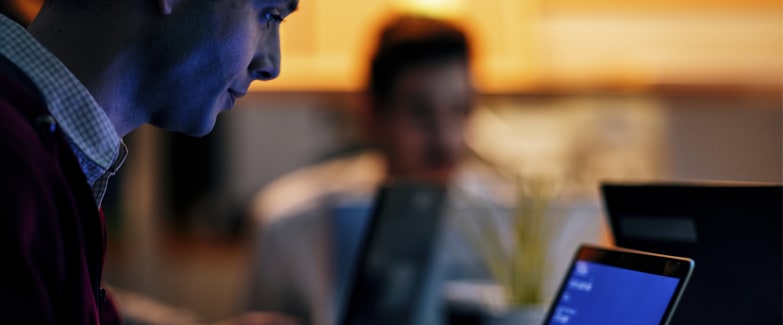 Advanced Email Routing
Scale your messaging capabilities horizontally with the mail transfer agent platform trusted by some of the largest organizations in the world. Gain the flexibility to support your most pressing email routing needs, including:
Gateway routing
HA clustering
Disaster recovery
Internal routing
And more
Robust Policy Management
Create email security policies from a central location that can be applied with any action to any message. LDAP integration enables you to set policies based on any LDAP attribute—for any individual, group, division, and more.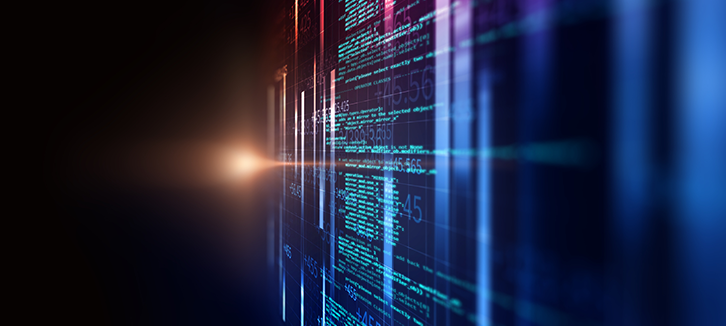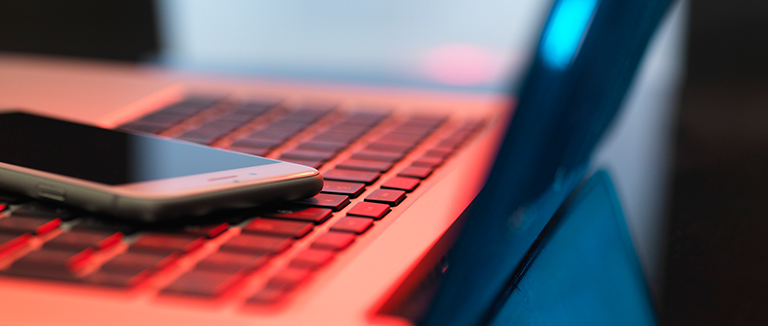 Proven Mail Transfer Agent (MTA) Platform
Have confidence that comes with support from a cybersecurity industry leader. Get enterprise-class email routing with our legendary performance, reliability, and scalability.