We're excited to announce that our new podcast, "Protecting People: Cybersecurity for the Rest of Us" is live. Our conversations are short (20-30 minutes), impactful and relatable.
Cybersecurity affects everyone—from students to CISOs. Everyone must know they play a role in this space and stay educated on how today's threats work and what can be done to stay protected. 
The Human Side of Hacking 
Our first series focuses on the human side of hacking.
During this series, we interviewed security researchers and executives from around the world to hear their thoughts on how cyber attacks are changing and what that means for the industry.
The Episodes
You can listen to the first three episodes of this series now via the links below. The rest of the episodes will be released throughout the next month. Subscribe now on all your favorite podcast players, including Apple and Spotify.
Hear from Robert Powell, Editorial Director Americas, Thought Leadership at The Economist Intelligence Unit on his recent report "Cyber Insecurity: Managing Threats from Within."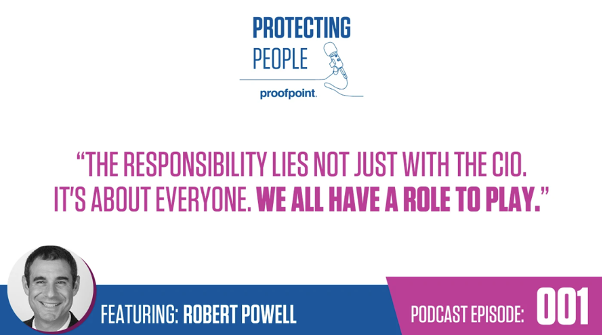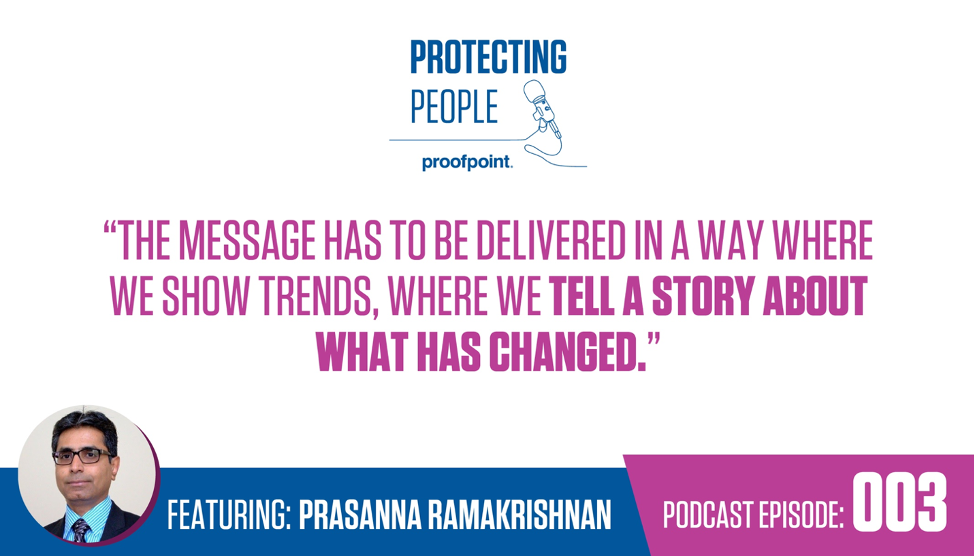 To make sure you never miss an episode, be sure to subscribe on your preferred podcast player.
Subscribe to the Proofpoint Blog