The threat intelligence offering from Proofpoint provides a deeper understanding of the ongoing threat landscape and your organization's place in it. It helps you identify, understand and prioritize threats efficiently, so your team can make better decisions, faster.
The service continues to grow and evolve, providing customers with valuable insights on key trends affecting their threat landscape. Regular in-person briefings and on-demand responses to customer inquiries round out the service. 
New tiered offerings open up threat intelligence to both smaller customers (TIS) and customers with even more sophisticated needs (PTIS+). As a quick recap, the different tiers available are:
Threat Information Service (TIS): Organizations that want to know the latest trends in the email threat landscape and get actionable recommendations for mitigating risk.
Premium Threat Information Service (PTIS): Organizations that want a security partner to help with inquiries and research, want to know the latest trends, and get actionable recommendations for mitigating risk. 
Premium Threat Information Service Plus (PTIS+): Organizations that want advanced security and are looking for hands-on assistance implementing controls.
All these offerings have one thing in common: the need to present daily, weekly and monthly high-quality content.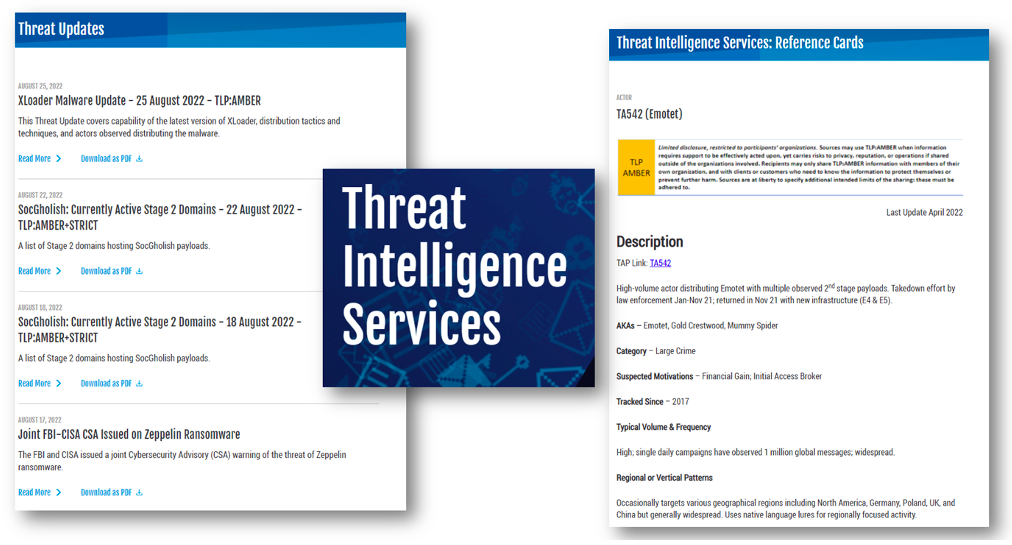 Figure 1. The new TIS portal provides detailed threat insights like recent updates and threat actor information.
TIS customer portal: 24/7 access to detailed threat insights
Our customers can now enjoy a new, searchable portal to facilitate direct, simplified communication and reporting. The portal acts as a single source, making it easier for customers to request specific information, retrieve past reports, and find data complementing in-person briefings and threat actor victimology presentations conducted by premium threat intelligence services at Proofpoint: PTIS, PTIS+, and PCSP (the People-Centric Security Program). 
TIS customers will use this portal as a primary way to consume world-class threat intelligence.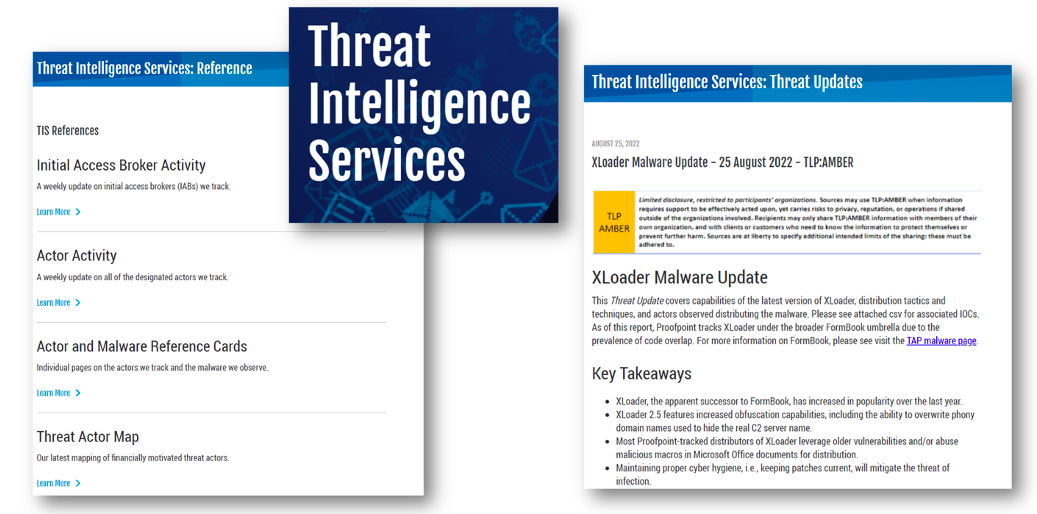 Figure 2. The new TIS portal provides customers 24/7 access to key takeaways and other insights to help them stay ahead of threat actors.
 The new portal provides:
An archive of threat intelligence products covering the depth and breadth of the email threat landscape including a series of reports on Conti, recent updates on SocGholish, Bumblebee and Qbot, and changes in tactics, techniques and procedures (TTPs) of threat actors like TA570, TA542 (Emotet), and more.
A special reference section with in-depth threat actor profiles, recent action by those actors, and links to Proofpoint Targeted Attack Protection (TAP) to enable additional insights into how those actors target your organization.
A continuous view of initial access broker (IAB) activity to better understand ransomware attacks. It leverages our unique telemetry at the front of the attack kill chain to help defenders better understand the role these actors play in ransomware delivery, data exfiltration and extortion. IAB updates highlight attack patterns so that threat intelligence teams can better understand their infrastructure, payloads and objectives to prioritize efforts around high-impact crimeware threats. 
If you're interested in getting hands-on access to this portal and its rich threat intelligence resources, you can contact us and mention your interest in TIS.
Availability
The new portal has rolled out to all tiers of TIS customers and is available now.
The future
Proofpoint TIS will continue to present high-quality threat intelligence to customers, leveraging the portal to ease research, save time, and improve customer satisfaction and return on investment. As TIS matures, we will be integrating additional research from multiple areas of Proofpoint, giving you multifaceted views of the threat landscape. 
Surfacing data beyond email will also serve lead-generation functions for a range of products from the Proofpoint platform, exposing customers to the breadth and depth of our cybersecurity insights.
To learn more, contact us and mention your interest in TIS.
Subscribe to the Proofpoint Blog