If you are new to the Proofpoint Essentials service, this Getting Started page is just what you need.
You are about to join the many happy customers who are currently benefiting from Proofpoint's best in class cloud-based email security infrastructure and technology. 
The following resources are there to make sure you get the most out of the service from the very beginning.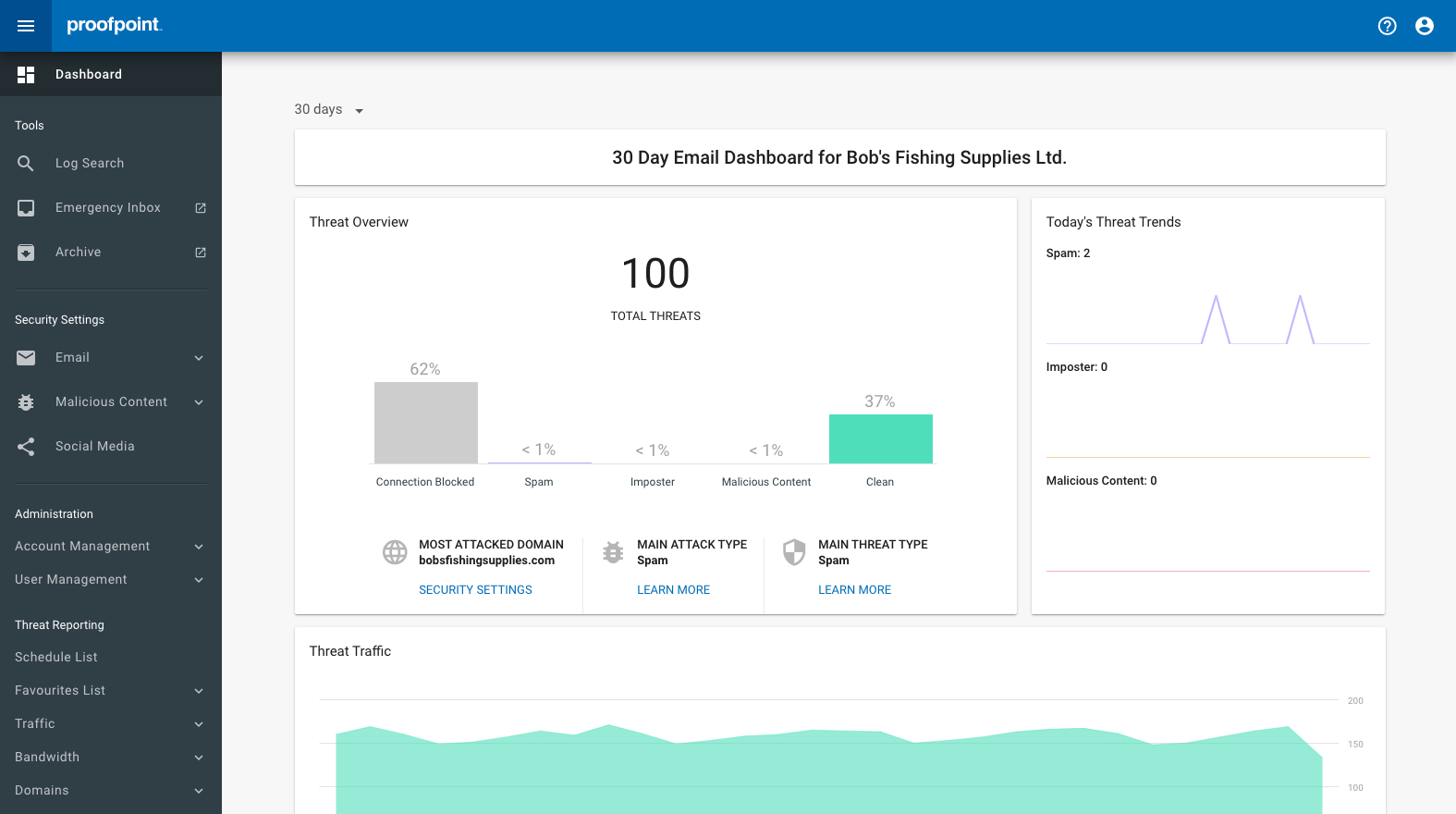 Configuration Information
Configuration details for Customers hosted in North America
Configuration details for customers hosted in Europe
Login
https://us1.proofpointessentials.com
MX Records
mx1-us1.ppe-hosted.com
mx2-us1.ppe-hosted.com
IP Addresses
67.231.152.0/24
67.231.153.0/24
67.231.154.0/24
67.231.155.0/24
67.231.156.0/24
67.231.144.0/24
67.231.145.0/24
67.231.146.0/24
67.231.147.0/24
67.231.148.0/24
148.163.128.0/19
Smart Host
outbound-us1.ppe-hosted.com
SPF
"V=spf1 a:dispatch-us.ppe-hosted.com ~all"
Login
https://eu1.proofpointessentials.com
MX Records
mx1-eu1.ppe-hosted.com
mx2-eu1.ppe-hosted.com
IP Addresses
91.209.104.0/24
91.207.212.0/24
91.207.213.0/24
62.209.50.0/24
62.209.51.0/24
185.132.180.0/22
185.183.28.0/22
Smart Host
SPF
"v=spf1 a:dispatch-eu.ppe-hosted.com ~all"
Phone
Email
Knowledgebase
Web