Overview
With Proofpoint Cloud Account Defense (PCAD), you can protect your people and your organization from Microsoft Office 365 hacked accounts. It allows you to detect, investigate and defend against cybercriminals accessing your sensitive data and trusted accounts. PCAD is fast and easy to deploy, and it secures Office 365 users on any network or device. This allows you to confidently drive your business forward and make the most of Office 365.
Detection From All Angles
Attackers use a variety of methods to hack Office 365 accounts. And once they do, they can launch attacks inside and outside of your organization. This impacts your reputation and your finances. Our multi-faceted approach helps you detect account hacks and the activities that leverage stolen credentials:
Contextual data user location, device, network and login time
Behavioral analytics to monitor for unusual or suspicious use activity, such as excessive login attempts, which may indicate brute-force automated credential guessing
Global threat intelligence for IP reputation checks
Correlation of threat activity across email and the cloud connects the dots between credential phishing and suspicious logins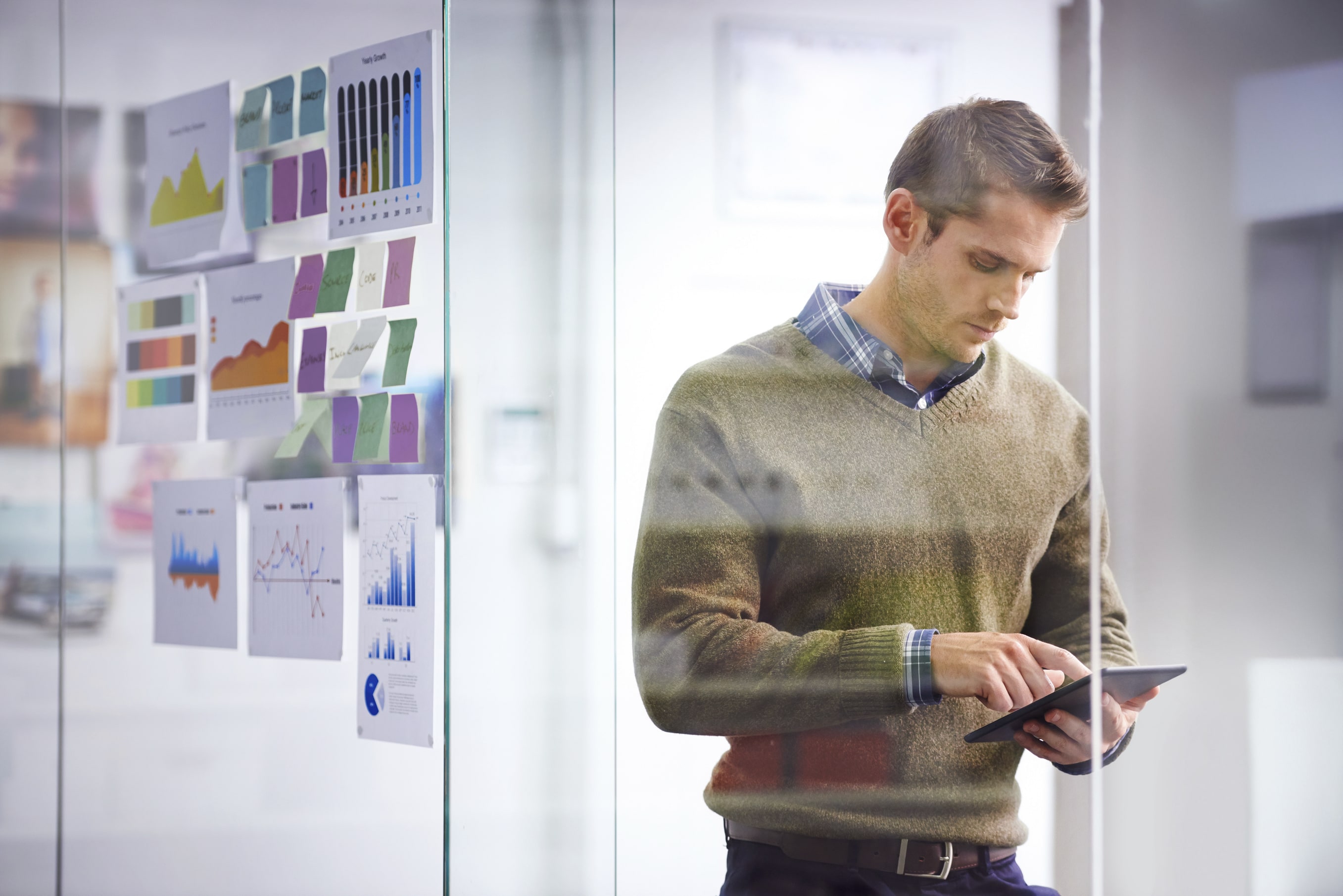 Granular Forensics For Deeper Investigation
When incidents occur, you can turn to our intuitive, easy-to-use dashboard to conduct investigations. Our drill-down graphs and reports provide fine-grained forensics details, such as user, data, time, device, browser, threat and more. And we make it easy to sort or filter user activity logs to customize your analysis and reporting.
Flexible Policies Enable A Stronger Defense
To detect Office 365 account hacks and the threats that may arise from credential abuse, you can build policies tailored to your organization. We allow you to base these on parameters like user, network, device, location and suspicious activity. PCAD also helps reduce alert fatigue by prioritizing alerts. And it customizes all notifications based on severity levels. With PCAD, you can also keep a close watch on at-risk users and suspend their Office 365 accounts for suspicious activity.