Overview
When your people engage in personal browsing or check personal webmail at work, they can become a target for attackers. Personal Browsing Defense is built with simplicity at its core, based on intelligence from Targeted Attack Protection (TAP) Isolation. A browser isolation solution allows your users to browse the web and access their personal email while preventing malicious content from impacting your corporate devices.
Advanced Capabilities to Protect your People
Browser isolation is simple to deploy and manage, Personal Browsing Defense empowers you to protect hundreds of thousands of users in days, rather than in weeks or months. And it does this while respecting their privacy. Our cloud-based remote browser solution makes it easy for you to stay ahead of attackers. Personal Browsing Defense:
Provides continual daily updates
Protects business and personal web browsing sessions
Requires no software installation, network configuration, or management required
Needs no registration (IP whitelist) or self registration (email)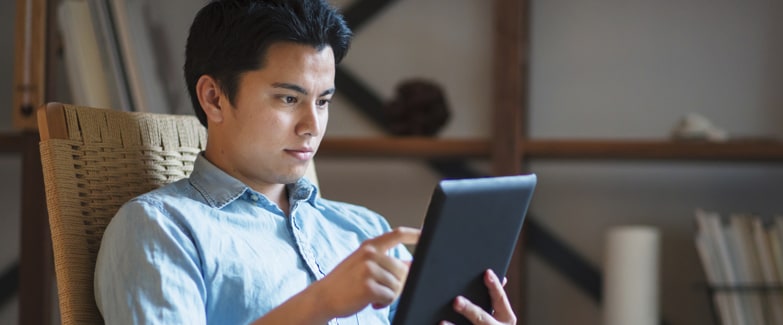 Web Browser Isolation Technology
Our advanced and proven threat intelligence capabilities extend advanced email security to personal browsing and the broader web. All links inside Personal Browsing Defense are rendered using URL isolation technology. This allows your people to safely and confidently browse the internet at work. Personal Browsing Defense:
Includes Personal Webmail Defense
Defends against potentially malicious URL links in personal webmail with URL isolation technology
Does not allow external content, such as JavaScript or Active Content, to execute on corporate devices
Destroys user browser sessions when they are done and opens fresh browsers for every new session
Progressive Management of Personal Browsing
The Personal Browsing Defense web browser isolation service simply works—without fail. Now you can respect the privacy of your people when they access webmail. And without worrying about additional risk to your organization. It's a win-win for everyone.
Near-zero security risk for corporate assets, so there's no need to inspect and track corporate and personal web traffic
Encrypts web traffic with network anonymization to protect users' identities
Protects employee privacy
Simplifies compliance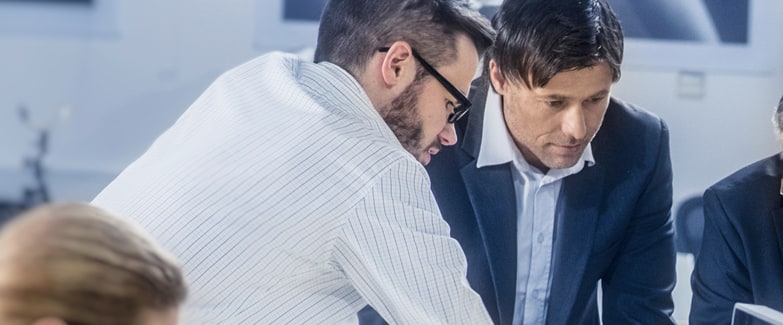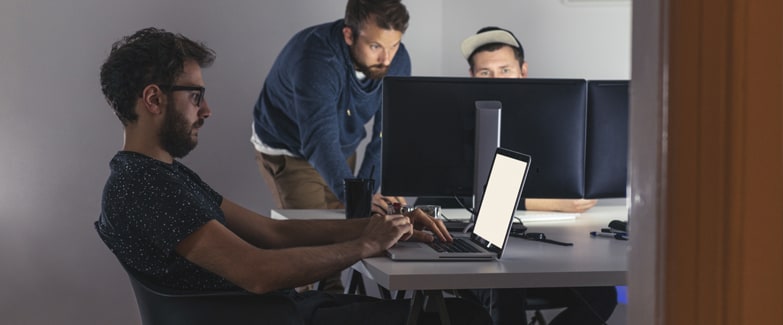 Enable Content Inspection and Security Monitoring Controls
It's important to eliminate personal webmail as a source for cyber threats to help you reduce your potential exposure. Personal Browsing Defense enables secure and robust data monitoring and collection programs without collecting your users' personal data. It allows you to:
Monitor what matters without violating compliance standards
Inspect web traffic outside of Personal Browsing Defense safely
Expand your cyber threat monitoring and control programs without worrying about remediating assets infected by malicious content from personal browsing