Proofpoint and CrowdStrike Partnership
At Fal.Con, we invite you to learn how the Proofpoint and CrowdStrike integration delivers best-of-breed threat intelligence sharing and analysis. This provides you with multilayered protection against the No. 1 threat vector. We are celebrating our 3-year anniversary of working together and the unparalleled protection for users and their endpoints. 
---
Learn More
Booth - Live Demos
Visit Proofpoint at Booth #804 at the Fal.Con to chat with our experts and see how Proofpoint and CrowdStrike solutions work together to create unparalleled protection for your users, their endpoints, and data. 
Address your security program challenges and learn how to: 
Stop email and cloud threats
Enable people-centric access control
Stop insider risk and data loss
Build a culture of security awareness 
Expo hours: 
September 19, 5:00 p.m.-8:00 p.m.
September 20, 8:00 a.m.-6:00 p.m.
September 21, 8:00 a.m.-2:00 p.m.
---
Register Today
20-Minute Partner Theater Session
Date: Wednesday, September 21
Time: 12:00 p.m.-12:20 p.m. PT
Location: Expo Hall, Partner Theater Stage
Speaker: Mike Stacy, Senior Director Enterprise Security Strategy, Proofpoint  

CrowdStrike and Proofpoint: Working together to protect organizations, people, their devices and data
As companies face increasingly advanced threats across email, endpoint and cloud, new approaches are needed to help mitigate the risk. Customers have asked CrowdStrike and Proofpoint to partner together to give them a choice of leveraging multi-layered protection that comes with automated remediation and helps them
Achieve enhanced security
Make SOC teams more productive
Reduce complexity
Come learn how by sharing risk information across device, user and file in real-time between our best-of-breed platforms, together we reduce risk from sophisticated attacks, data loss and lateral movement.
Request a Meeting
Interested in connecting with our team to learn more about Proofpoint solutions? Submit a request through the link below and our team will be in touch. 
---
Request a Meeting
Enter to Win our Raffle
Fill out the form to enter our raffle where you can win a JBL Clip ultra-portable speaker.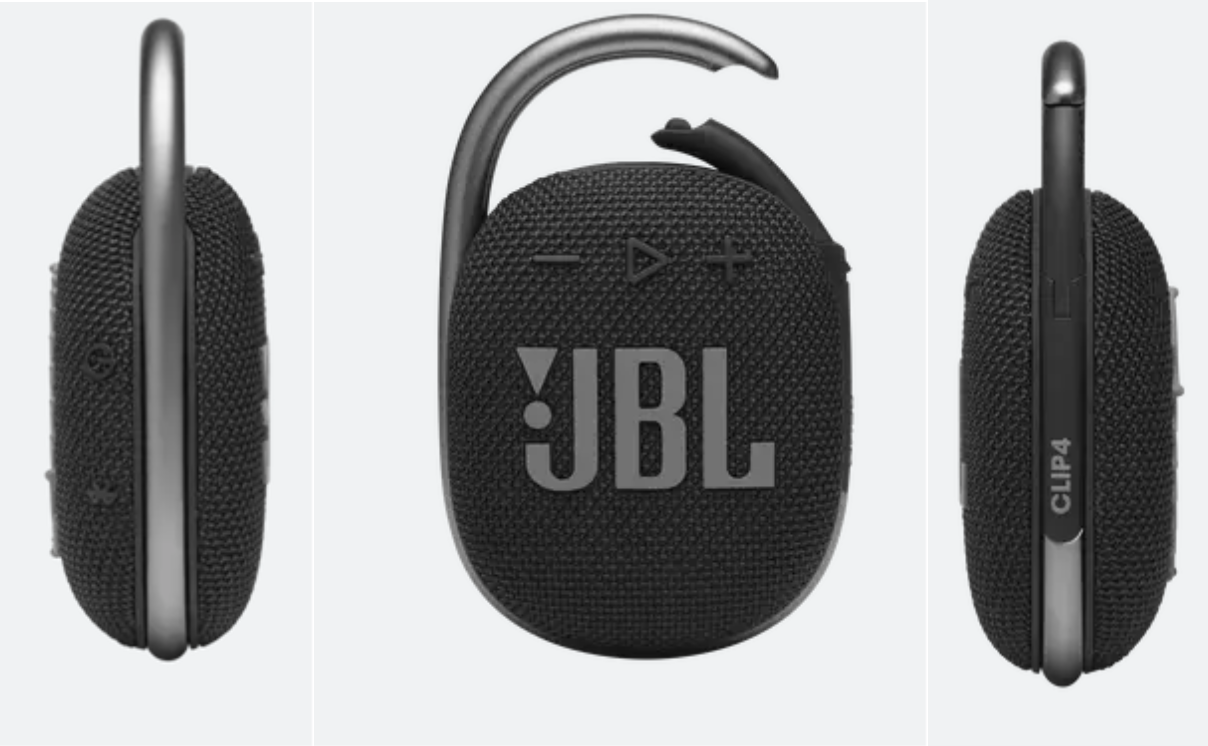 Thank You!
A Proofpoint representative will reach out to you if you are a winner following the event.
For more information check out our resources below: