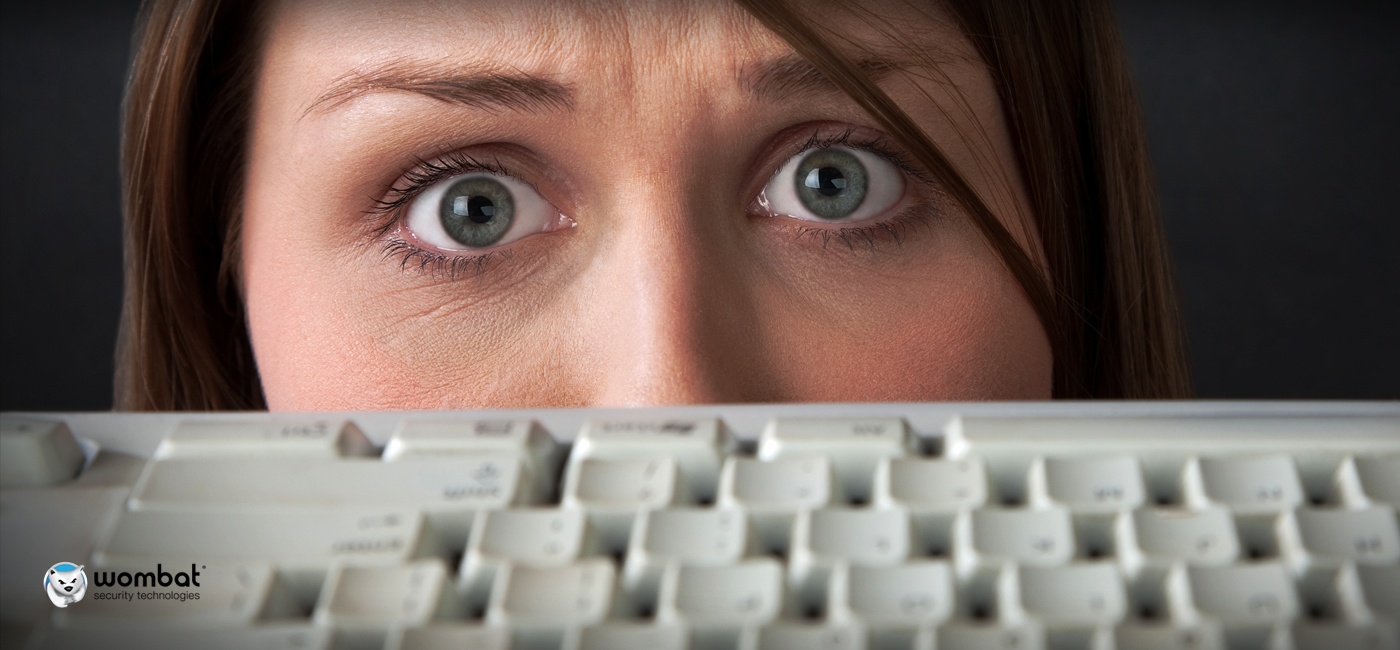 Given what we do, it's should come as no surprise that we like to keep our finger on the pulse of the security awareness training market. (You aren't recognized as a Leader by Gartner for four years running by operating with blinders on, after all.)
We are particularly interested to know how end users are responding to training efforts in different organizations and different industries. Since we believe that users are key to cybersecurity postures — those who maketh the mistakes can also take them away, right? — it stands to reason that we also believe that organizations should consider how their end users might feel about (and react to) cybersecurity education efforts.
One comment we regularly see floating around infosec forums like Spiceworks is that an organization's program has "petrified" its end users, making them afraid to interact with any emails they receive. Most of the infosec folks who make these types of comments seem pleased by this outcome and think they have succeeded — but we respectfully disagree. In fact, we feel frightened users are unproductive users. And here are three reasons why:
Hear what Wombat end users have to say about our approach to security awareness and training.
It's time to raise the expectations you have for your security awareness training program — and the intellect and capabilities of your end users. Yes, a healthy sense of paranoia does everyone good when it comes to cybersecurity. But you need to stop short of creating a pervasive paranoia that terrifies your users, petrifies your business, and overloads your IT staff. Instead, focus on empowering your employees with the knowledge they need to make informed decisions. There are true, measurable benefits to including your users in your prevention and protection efforts rather than treating them like problem children who should be seen and not heard.
Subscribe to the Proofpoint Blog