Where's Wombat? Look for Us at Top Cybersecurity Events in 2017.
Where's Wombat? Look for Us at Top Cybersecurity Events in 2017.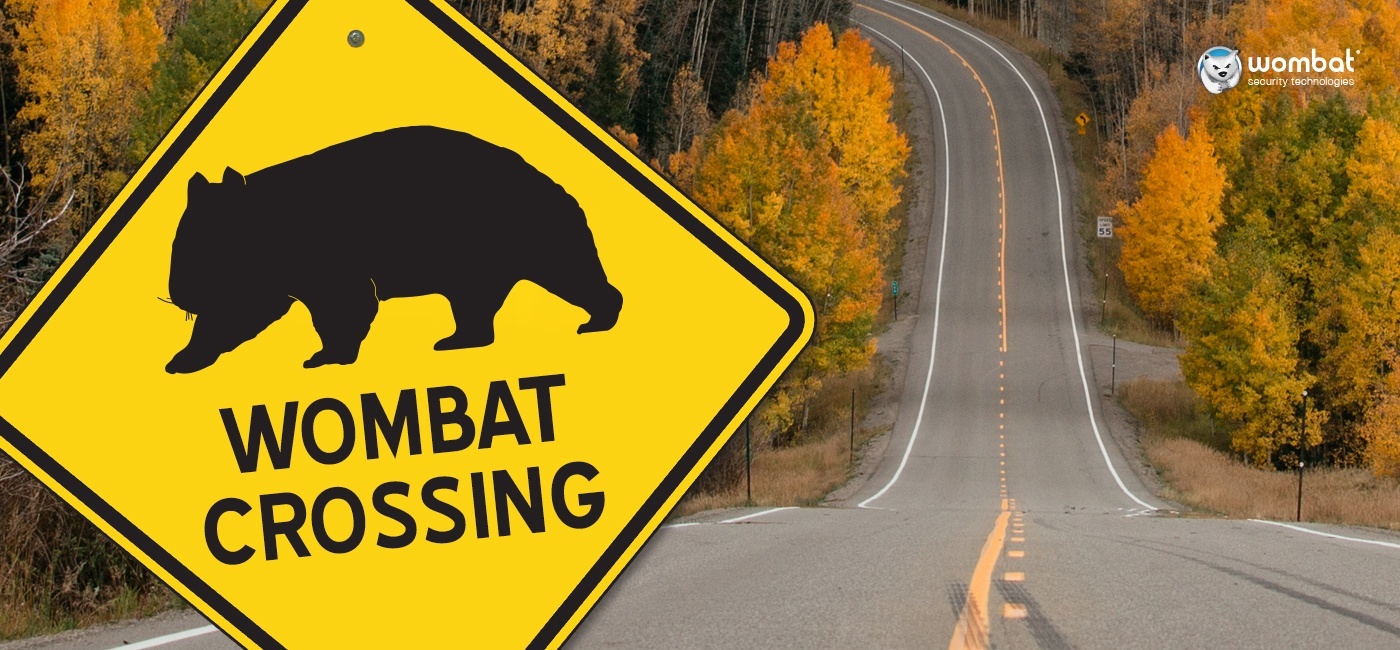 As you plan your travels for 2017, we hope you will consider connecting with us at one or more of the industry events we'll be attending this year.
RSA Conference (February 13-17)
We'll be in Booth S927 at the Moscone Center for RSA Conference 2017 in February, and it's one of our favorite places to connect with infosec professionals and share our security awareness and training products. This conference is one of the top spots for cybersecurity pros to exchange ideas, learn about the latest trends, and tap into leading products and services.  If you'll be in San Francisco, stop by and see us and the Wombat portfolio in action.
HIMSS17 (February 20-23)
We are excited for our first year exhibiting at the 2017 HIMSS Annual Conference & Exhibition in Orlando, FL. More than 40,000 health IT professionals, clinicians, executives, and vendors from around the world are expected to take part in the event. Look for us in Booth #275, where we'll be talking about the many ways we can help healthcare security teams empower their organizations' employees to protect their data.
e-Crime and Cybersecurity Congress (March 7-8)
We'll be attending the 15th annual e-Crime and Cybersecurity Congress in London, UK, which is billed as "Europe's largest and most sophisticated gathering of senior cybersecurity professionals from international business, governments, law enforcement, and intelligence agencies." Stop by and meet some of the members of our EMEA team.
InfoSec World (April 3-5)
We'll be back in the Orlando area and back at InfoSec World, which this year is being held at the Omni Orlando Resort at ChampionsGate. Plan to stop by and visit us in Booth #712, and take advantage of networking opportunities with your peers, breakout sessions, workshops, round tables, and more. There are many opportunities to collaborate, discuss challenges, and exchange ideas.
InfoSecurity Europe (June 6-8)
We're looking forward to again being at the Olympia Conference Centre in London for InfoSecurity Europe 2017. Our cybersecurity experts will be staffing Booth #F185, and our team would love to meet you if you're planning to attend. More than 360 exhibitors and 13,500 visitors are expected at this leading information security event.
Gartner Security & Risk Management Summit North America (June 12-15)
We will again be exhibiting and speaking at this show in National Harbor, MD, which will feature six comprehensive agenda tracks for attendees. The North American Gartner Security & Risk Management Summit attracts infosec decision-makers, including members of the C-suite, network security managers, IT security response teams, and business continuity managers.


Get more details about how to connect with us at local, regional, and global events.
Black Hat USA (July 22-27)
We'll be exhibiting on the last two days of Black Hat USA 2017 at Booth #1660 in Las Vegas, NV. The six-day event starts with four days of technical training for attendees and concludes with the two-day main event, which includes briefings, exhibits, the Black Hat Arsenal tool/demo area, Business Hall, and more.
Wombat Wisdom Security Awareness and Training Conference (September 13-14)
We've picked the dates for our third annual Wombat Wisdom Security Awareness and Training Conference, which we will again host in our hometown of Pittsburgh, PA. Like last year, the event will be open to customers and non-customers, and we will offer presentations, sessions, and networking opportunities to all who attend. You can read about our 2016 conference on our website, which is also where we will post details about this year's event as we have them.
Gartner Security & Risk Management Summit EMEA (September 18-19)
We'll be in London again in September for the UK-hosted Gartner Security & Risk Management Summit. Gartner is still planning the agenda for the event, but they have indicated that it will include comprehensive tracks and "address the latest threats, flexible new security architectures, governance strategies, the CISO role, and more."
Regional Events
In addition to the global shows noted above, Wombat representatives will be attending and presenting at a number of regional conferences and forums throughout the year. These events will be hosted by well-known infosec organizations like the following:
TechSummits
Executive Alliance
SecureWorld
Evanta
IANS
ISSA
Subscribe to the Proofpoint Blog