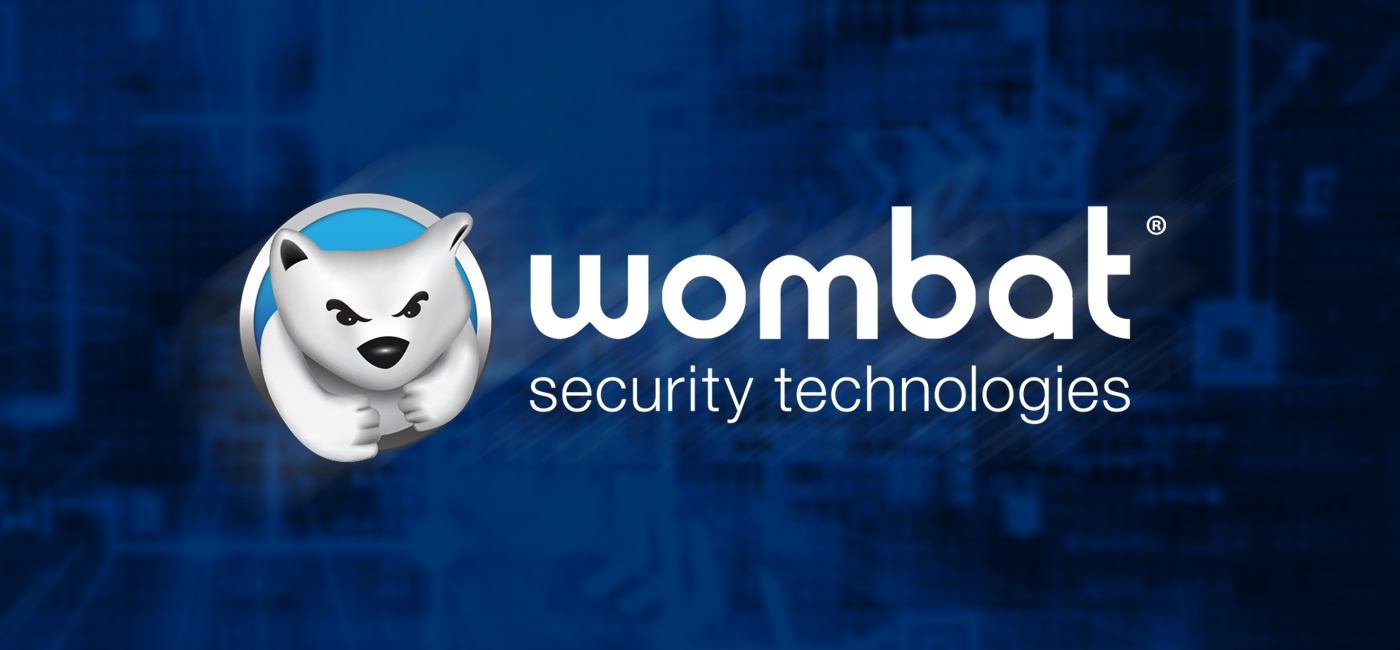 Earlier this week, we were excited to publicly announce some of the results related to our record-breaking 2016, and we wanted to take this opportunity to share the news with you, our loyal readers and subscribers.
Last year was a banner year for us that included the opening of our new London office and a more than 100% increase in orders and revenue compared to 2015. We know that our success is in no small part due to the increased recognition that taking a thoughtful, innovative, and consistent approach to cybersecurity awareness and training is a viable path to changing end-user behaviors and reducing organizational risk. This has been our mission since we were founded in 2008, and we are grateful to see industry leaders across all markets embracing our trend-setting methodology.
"With the continued increase in phishing, ransomware, and social engineering, employee awareness and education is a critical activity for organizations in preventing a multitude of increasingly sophisticated cyberattacks," said Joe Ferrara, President and CEO of Wombat. "We had a record year in 2016 and have seen our growth continue to accelerate. Financially, 2016 was our best year ever as we blew away our order, revenue, and customer targets, turned EBITDA profitable for the full year, and beat our cash plan by over $8 million."
 
See a full list of our 2016 awards and accolades
Our customers have played a huge role in our success over the years, and we thank them for trusting us to guide them and support them as they work to improve their security postures. But we would be remiss if we didn't also acknowledge the recognition and awards we received in 2016 from some of the most trusted names in independent analysis and reporting, including the following:
Gartner named us a Leader (for the third year in a row) in its 2016 Magic Quadrant for Security Awareness Computer-Based Training Vendors.
We were ranked 144 on Deloitte's Technology Fast 500™ in 2016 due to our 602% growth during the ranking period.
The Red Herring editorial team included us on its Top 100 North America list in 2016.
On a personal note, I would like to thank those who continue to read, share, and reference the articles we post to our blog. I was honored to learn in December that I was included on IDG Enterprise's list of 10 Security Bloggers to Follow Today.
In closing, another big thank you to those who trust our advice and who partner with us to create more aware, knowledgeable, and secure end users around the globe. We look forward to more great things in 2017 and beyond!
Subscribe to the Proofpoint Blog