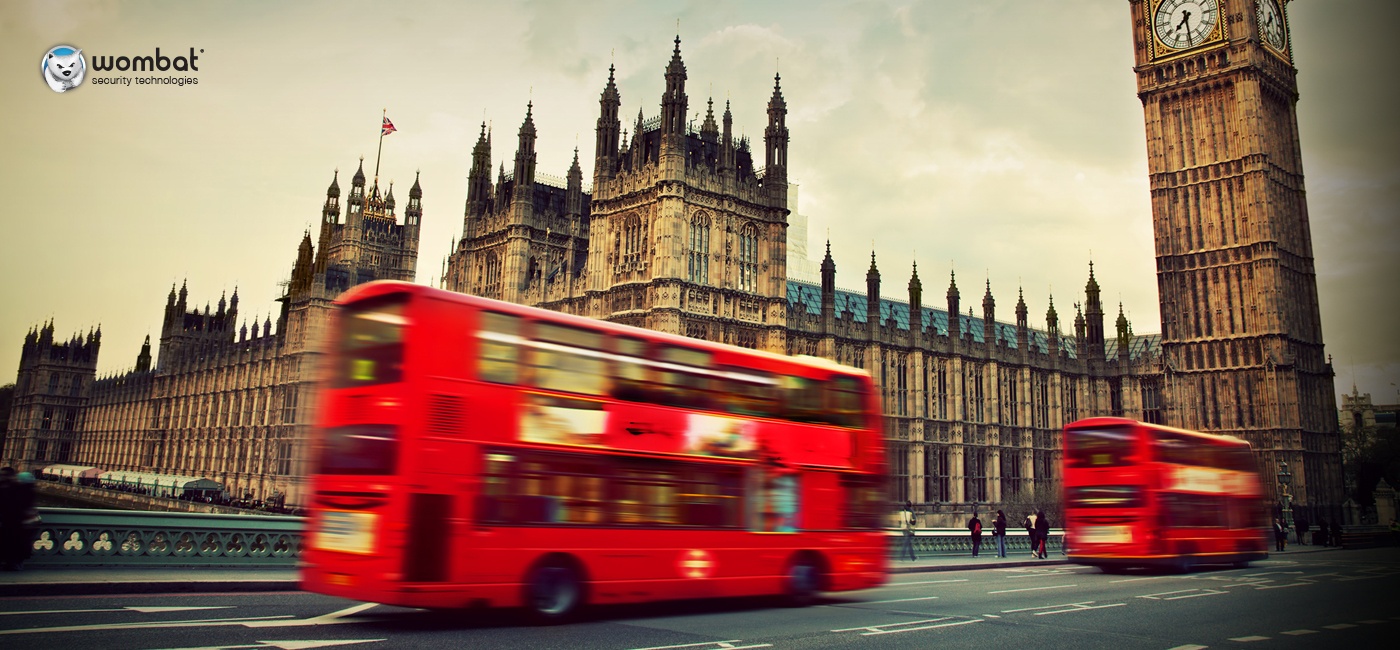 Exciting news to share: On August 17, we announced the opening of our UK office, an expansion that further extends our multinational support and our ability to satisfy the growing European and international demand for our leading security awareness and training products. Our London office will provide regional sales and support and reflects our commitment to delivering effective, efficient cybersecurity education solutions for organizations around the world.
The long-standing global capabilities of our SaaS-based Security Education Platform have proven to be a good fit for Fortune 1000 and Global 2000 customers in industry segments such as finance and banking, energy, technology, higher education, retail, and consumer packaged goods. "We have been using Wombat for over a year now, and one of the reasons we chose to go with them was not just because we felt the product offered more than their competitors technically, but also because the user education experience had the edge with tone, pace, and multinational options," said Lesley Marjoribanks, Customer Security Manager at the Royal Bank of Scotland.
We currently deliver knowledge assessments, mock attacks, and interactive training modules in more than 25 languages. All of our materials are translated through third-party, in-country native speakers and are validated in context post translation.
"Multinational companies are looking for ways to provide comprehensive cybersecurity training and education to all of their employees, in all of their offices," said Colin McTrusty, our EMEA Sales Director. "With our presence in Europe, multinationals can rely on one highly effective and engaging security training solution to help reach all of their employees, not just a fraction." 
But our global support doesn't end with translations. We also work with our international customers to ensure we are delivering the data privacy and administrative features they need in their locations:
The opening of the London office marks our first expansion outside of the U.S. and is our fourth location. We are headquartered in Pittsburgh, Pennsylvania, and have been a cornerstone of the security awareness training community since 2008. We also have U.S. offices in Colorado and Virginia, and we were recently named a finalist in the Red Herring Global 100.
Subscribe to the Proofpoint Blog