Overview
The way we work is changing, and so are today's cyber attacks. Stop threats from exploiting your people and the tools they use to compromise your endpoints, steal your credentials, and access your data.
We help you protect the way your people work by detecting and managing advanced threats and compliance risks. Our advanced threat solutions work across email, social media, WiFi hotspots, and mobile apps to help safeguard what matters most. We protect your critical information and equip you with the right intelligence and tools to respond quickly when things go wrong.
Solutions to Protect Email, Social, and Mobile
Protect people and data everywhere
In the modern enterprise, your people, data, and devices can be anywhere. Traditional security products are designed to protect information residing on or traversing the corporate network. As business applications move to the cloud, so are threats—bypassing security at the corporate perimeter. That is why today's defenses must work everywhere. Our products work where sensitive content is transferred or accessed: on the mail transfer agent, mobile app store, mobile hotspots or social media platform. This gives us greater context to analyze and extract threat intelligence, reduce the attack surface, and reduce your attack risk.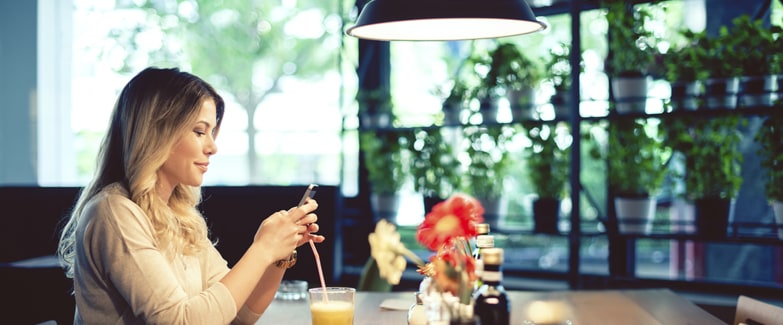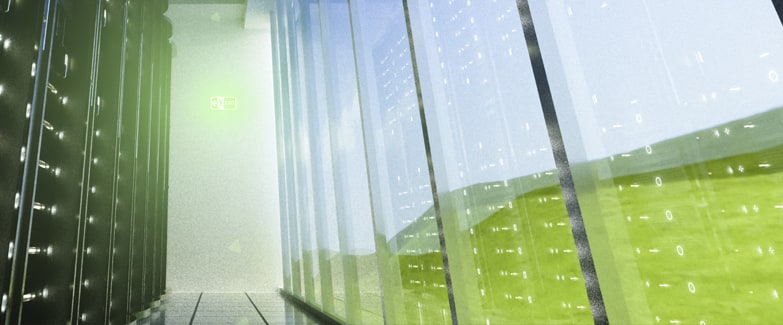 Deploy quickly, see value immediately
Cloud-based platforms such as Office 365, mobile apps, and social media require cloud-based protection. Our cloud architecture enables you to deploy quickly and derive value immediately. You can protect hundreds of thousands of users in days—not weeks or months. We use the cloud to update our software every day to instantly incorporate new features and help you stay ahead of attackers. Our cloud-based deployment also gives you the flexibility to protect users on any network or device.
Get unmatched threat intelligence
We are the only company with threat intelligence that spans email, networks, social media, and mobile apps. We take our threat intelligence to the next level by applying what we learn about every threat back into our products in actionable, meaningful ways. We help you block more threats immediately, works with your existing technology infrastructure, and improves you incident response process. Our threat intelligence helps make your existing security investments more effective—and your company better protected against advanced threats.