Overview
Intel has named Proofpoint as the next cybersecurity provider for McAfee customers—and for good reasons.  Our cloud-based Essentials solution provides unmatched email security, continuity, encryption and archiving. It protects your people, data and brand from advanced threats and compliance risks. And it's built by a company recognized for innovation and service.
THE CHOICE FOR SMALL AND MEDIUM-SIZED BUSINESSES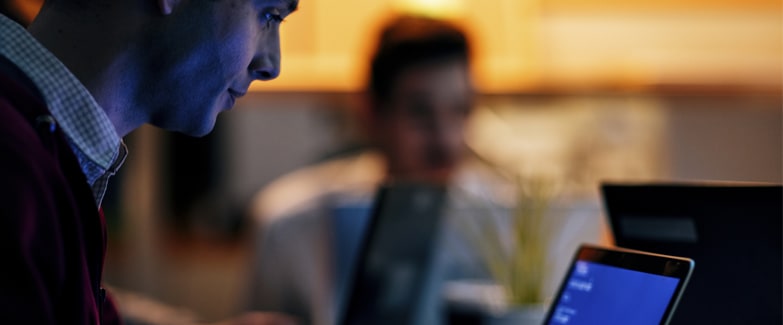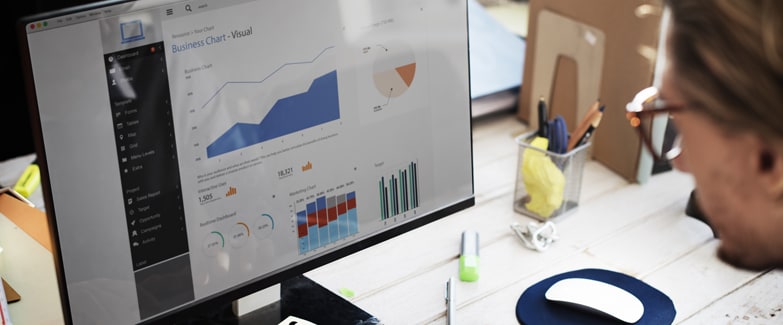 OFFERING THE BEST DEFENSE AND SEAMLESS MIGRATION
Businesses worldwide rely on Essentials for the best cyber defense. What makes that choice even better is how easy the solution fits into a business. We take the hassle out of migration. Discover Essentials for yourself.
View a list of frequently asked questions.