Talk to sales
Ask a member of our sales team about our products or services:
Overview
Just like any other communication channel, your social accounts must be protected from attacks, malicious content, compliance violations, and other risks. Our cloud-delivered solutions integrate seamlessly with your accounts to reduce risk, protect your brand, and ensure compliance.
Secure Social Media
Get social media security intelligence and enforcement.
Protect Social Marketing
Eliminate social media brand risks so you can focus on social success.
Ensure Social Compliance
Automatically identify and remediate social media compliance risks.
Social Discover
Map and persistently monitor your social footprint. Find and audit accounts associated with your brand—including unauthorized, fraudulent, and protest accounts.
Social Patrol
Get real-time protection from account takeover and automated enforcement to combat spam, compliance risks, and malicious content.
Social Sight
Bring enterprise-grade security to your employee social media programs. Protect your company while maintaining full employee privacy.
Social Syndicate
Create a pre-approved content library, centralize content collection, automate pre-publishing review, and syndicate content.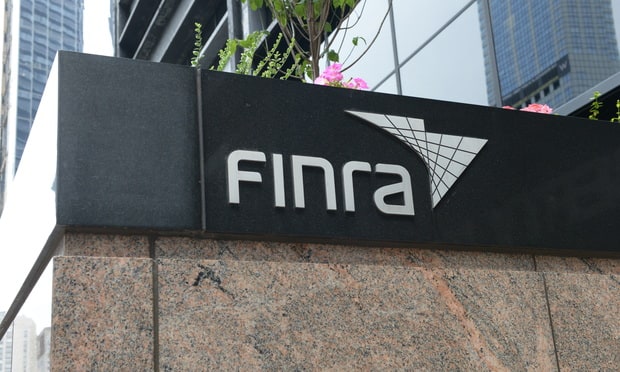 FINRA Compliance Vendor Directory for Social Media
Proofpoint's Social Media products were selected to be included in the FINRA Compliance Vendor Directory. This Directory is designed as a convenient, one-stop source for securities firms searching for vendors that offer compliance-related products and services.
FINRA members: Log in to view the FINRA Compliance Directory.
Request a Demo
When you request a demo, you can map your current social footprint by finding both brand-owned and unauthorized or fraudulent accounts. We'll help audit content and applications on your branded accounts to assess your social media risk. You can also experience the power of our automated security and compliance content remediation with preset and customizable policies for notification and deletion.