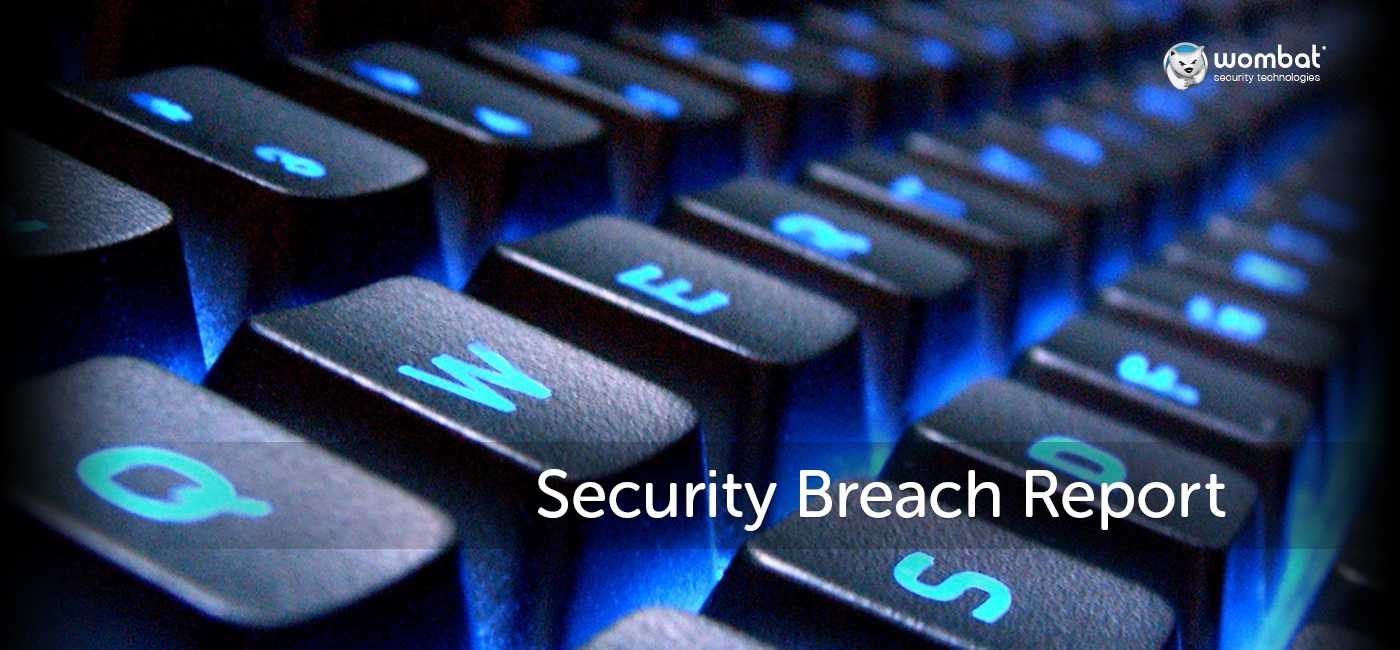 Spear phishing…ransomware…social engineering…these are just three of the techniques that attackers have been using to gain a foothold in organizations and to pilfer data from people and enterprises around the globe. While we'd be likely to disagree with G.I. Joe that knowing is half the battle as far as cyber security goes, being aware of the dangers others are facing is never a bad thing.
Following are some of the latest headlines related to data and security breaches.
Ransomware is an increasingly hot topic, and the morphing nature of this disruptive — and destructive — form of malware makes it clear that organizations need to be on their toes. Here are some of the latest headlines and stories to follow:
Back in February, we reported on the IRS alert regarding this year's massive increase in phishing and malware attacks on taxpayers. It's continued to be a busy tax season as far as attacks go:
That said…the news isn't all bad as far as tax fraud goes. Network World recently reported on the significant number of successful IRS investigations during the 2015 fiscal year, many of which resulted in fraudsters forfeiting millions of illegally obtained funds.
The Wombat approach to security awareness and training can help organizations change behaviors and reduce risks. Learn more by reviewing our Case Studies and Proof of Concept series, which highlight results experienced by companies in a variety of industries.
Healthcare organizations who want to be proactive about end-user education should review our new Healthcare Security Awareness Training Program, which was developed to target the time and security challenges that are unique to healthcare settings. 
Subscribe to the Proofpoint Blog