Overview
Proofpoint Digital Risk Protection provides a holistic security and compliance solution to safely engage your customers on the web, social media, and mobile apps – and empower your advisors to engage in social selling.
Stop Digital Phishing Attacks
Are you safeguarding your digital presence against the security risks? Cyber criminals go anywhere there's a potential financial gain, and financial service firms are a top target.
Threat actors create lookalike social accounts, mobile apps, and domains that trick your customers with phishing attacks to steal credentials and deliver malware.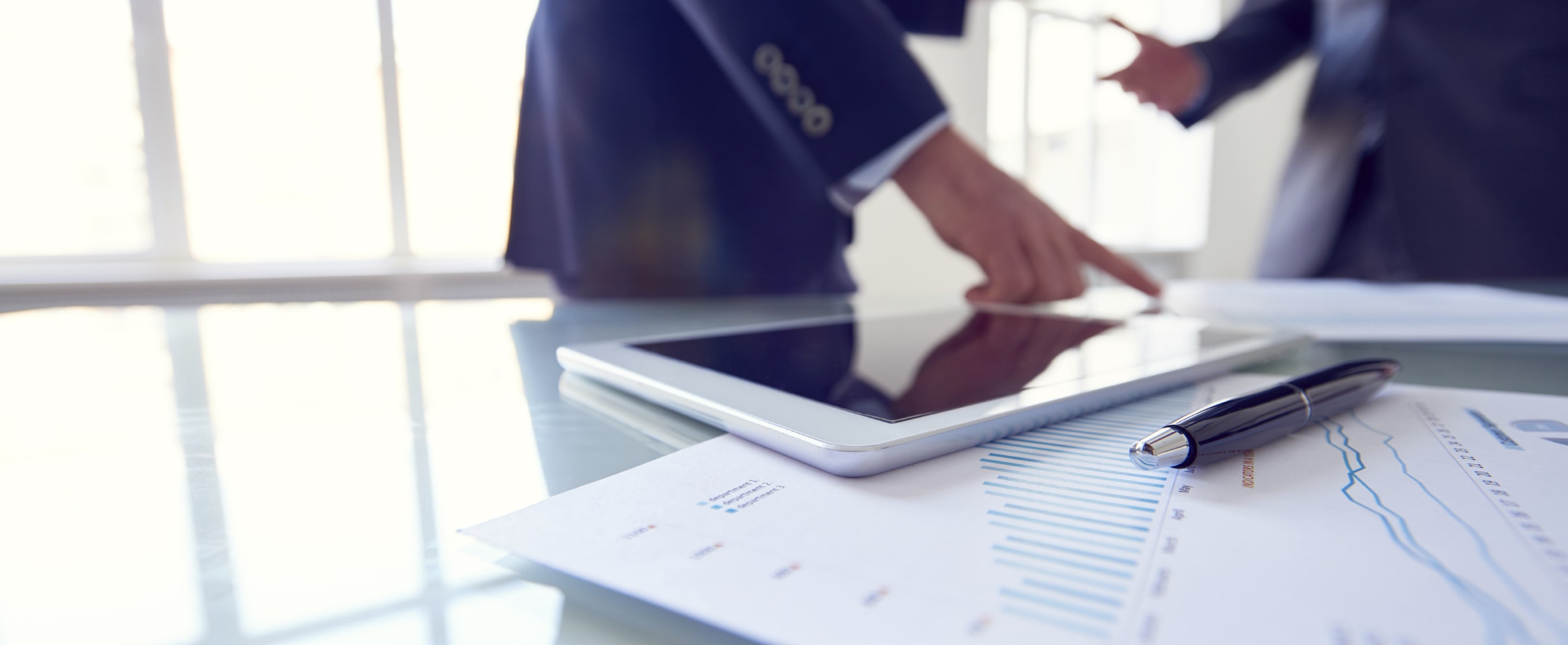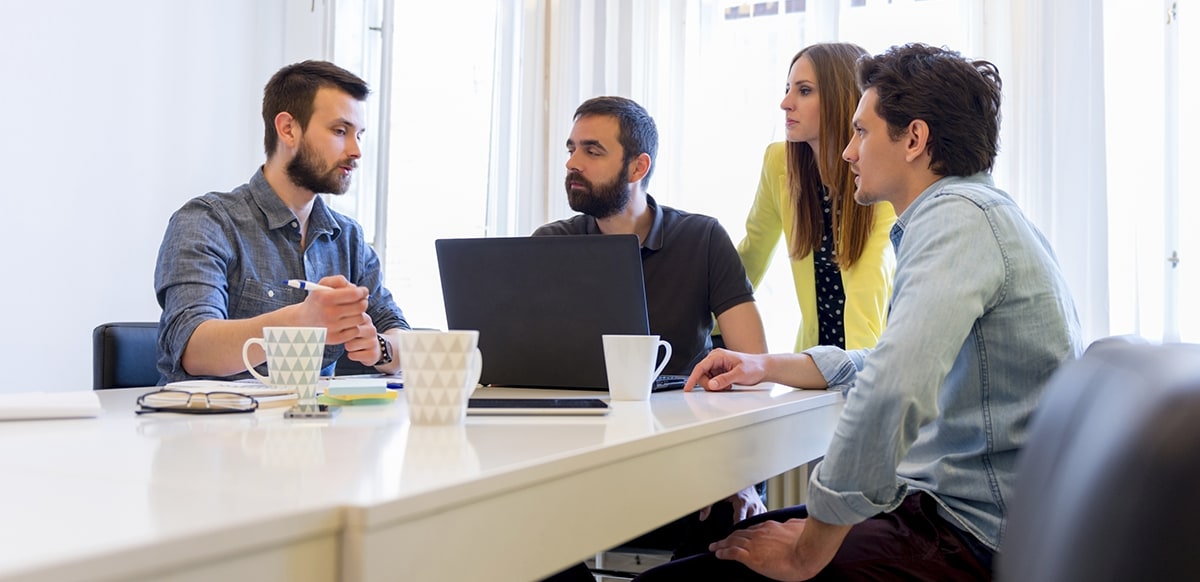 Empower Advisors in Social Selling
Social selling provides your advisors with a new prospecting pathway to find clients with whom they share common interests. Proofpoint provides end-to-end social media compliance support and access to highly targeted content that enables social selling at scale.
Financial services gain an automated process to supervise, remediate, and archive content. And, advisors define their interest graphs to obtain tailored content to nurture their relationships with prospects and find new ones to fill their funnel.
Ensure FINRA Compliance
Social media engagement introduces an array of compliance risks. All content needs to be supervised to ensure it meets FINRA, SEC, and other regulation requirements for public-communications and retention rules. Watch the video to see how Proofpoint automates the process to enable your social engagement while maintaining compliance.