Security and Compliance for Microsoft 365
If your organization is invested in Microsoft 365, you may need to augment your security and compliance measures.
Threat Protection
Prevent threats and stop account compromise
At Proofpoint, protection starts with people. That's why organizations choose us to stay ahead of the attacks that target their Microsoft 365 users via email and cloud applications. Our unique people-centric solutions provide you with superior protection and actionable visibility. This helps you  prevent and resolve advanced threats and compromised accounts.
Using third-party solutions with Microsoft 365
Data security
Defend your data across channels
With the advancements of OneDrive, Teams, and other Microsoft 365 productivity apps, data security can be a challenge. We work to help you identify and defend the data that your people create, access and share. Our adaptive access and data controls are based on users, groups, threat intel and context.—This helps you prevent and respond to data misuse across channels, including cloud apps and email.
Details
Archiving and compliance
Ease your compliance challenges
 Many choose "good enough" archiving and compliance for Microsoft 365. But this could mean sub-optimal performance, increased costs, and decreased risk mitigation. We simplify compliance by helping you captureyour communications across your Microsoft 365 environment. We can also efficiently and cost-effectively meet your archiving requirements for long-term information retention, e-discovery and supervision.
Meet with an archiving and compliance expert
Why Companies Choose Proofpoint
Industry-leading threat protection
Block malicious links and attachments in Exchange inboxes and Microsoft 365 apps
Stop malware-free threats like BEC and credential phishing
Identify and remediate compromised accounts
Prevent unauthorized access with adaptive controls
Fortify users with phishing simulation and security awareness training
Protect your customers and partners from impostor email attacks
Isolate web access to protect against malicious content
Automatically remove malicious emails from users' inboxes
Actionable visibility
Understand your very attacked people (VAPs) and the risks they pose to your organization:

Who is being targeted with high-priority threats?
What techniques are being used to attack users?
Who has clicked on malicious links or attachments?
Which accounts are compromised?
Who is accessing risky third-party apps?
Who is moving sensitive data? 

Establish adaptive controls around your VAPs, such as assigning specific security training or limiting access to critical data
Data access and controls
Prevent data loss across email and the cloud
Unify DLP incident management across channels
Provide individual or group-level access to sensitive data
Protect against third-party apps trying to access your organization's data
Track data movement across email, cloud, and endpoint
Stop malicious and accidental misuse of valuable data
Excellent user experience
Get granular mail classification for bulk mail and spam
Automatically learn from user preferences
Ease IT workloads with robust search functionality
Keep users connected during Microsoft 365 outages with always-on continuity
Ease compliance challenges
Increase efficiency and cost-effectiveness
Capture and manage electronic communications from over 25 sources
Unite data feeds across Microsoft 365 collaboration and file sharing apps
Increase speed for admin e-discovery search
Get robust out-of-the-box workflows
Automate your supervision capabilities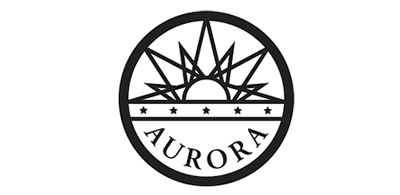 "Proofpoint enables us to successfully address the issues at the very heart of risk—people."
Timothy McCain, CISO, City of Aurora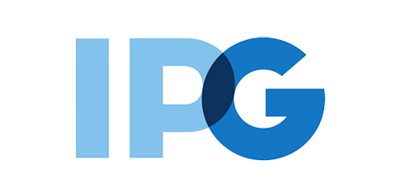 "I knew Proofpoint could arm us with the tools and information that enable us to defend our companies and give us the data, automated capabilities, and vendor expertise we needed."
Chris White, director of security operations and deputy CISO, Interpublic Group
Read Customer Story
"With Office 365, we knew targeted attacks were happening. We just didn't have the visibility."
Thomas Ahl, head of solutions delivery, HEB Grocery
Read Customer Story