Overview
Proofpoint offers the best protection for Office 365. We secure your people and data with superior protection against threats and compromised accounts. And we provide curated threat intelligence and deep forensics. We help your IT team provide a great end-user experience. And we ease compliance challenges with robust workflows for archiving, e-discovery and supervision. 
Stop Threats and Compromised Accounts
93% of cyber attacks target users. Attackers go after people with access to critical data and resources. They leverage social engineering to craft highly targeted phishing and fraud emails. They can also compromise credentials using brute force attacks. Compromised accounts are even more devastating in a world of online file sharing and cloud data storage. Plus, compromised credentials can be used to scam employees and partners and launch internal phishing attacks. 
At Proofpoint, protection starts with people. That's why organizations choose us to stay ahead of threats targeting their Office 365 users via email and cloud applications. Our security solutions offer: 
Superior blocking of known and unknown threats
Identification and remediation for compromised accounts
Orchestration and automation to speed threat response
United data loss prevention and easy-to-use email encryption capabilities
Phishing simulation and training to teach end users how to avoid threats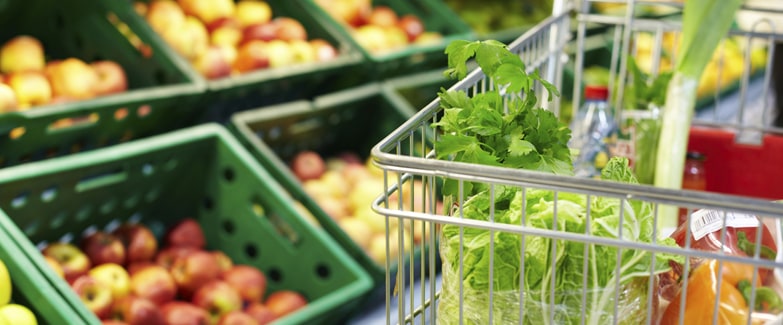 "With Office 365, we knew targeted attacks were happening. We just didn't have the visibility," says Head of Solutions Delivery - HEB Grocery.
Gain Visibility
Cyber attacks are not created equal. To respond effectively, you need a clear understanding of threat campaigns and forensic detail about every attack. Our comprehensive dashboards providea centralized view of advanced threats across your email and cloud apps. We help you respond faster and hunt the threats and suspicious access attempts that matter most. Plus our solutions integrate with your security ecosystem for stronger protection and better ROI. 
We can help you reduce the time to understand and verify a threat from several hours to minutes. With Proofpoint you can immediately answer questions like: 
Who attacked me? 
What techniques did they use? 
Who was targeted?
Who is at risk? 
Are there suspicious login attempts?
Ensure Excellent End-User Experience
From the mail room to the C-suite, employees rely on you to provide a great email and collaboration experience. Proofpoint makes it easy to delight your users. 
Our solutions offer:  
Granular mail classification for bulk mail and spam
Email hygiene tools that learn from user preferences
Rapid and robust search functions to ease IT workloads
Always-on continuity to keep users connected during Office 365 outages
Tools to satisfy legal and compliance stakeholders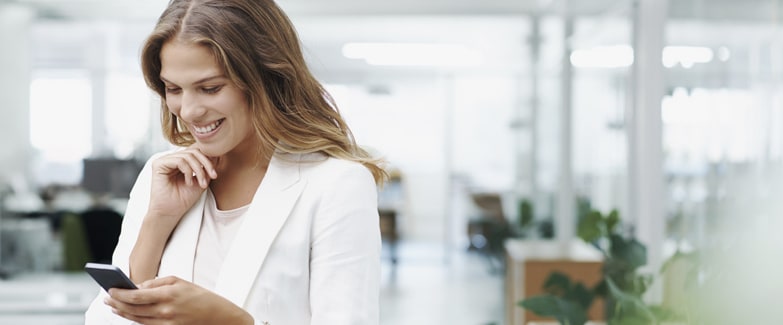 "With Proofpoint, we watched the spam and phishing statistics drop dramatically with no impact to email flow. It cut back on so much junk that valid email actually was delivered more efficiently."
CIO - University of Tampa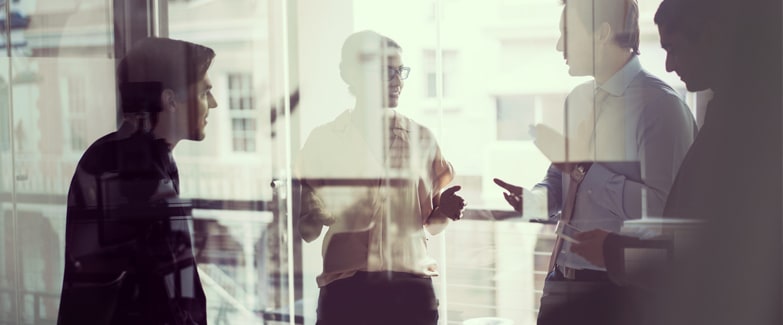 Ease Compliance Challenges
Regulations are becoming more stringent across industries and around the globe.If your organization has enterprise archiving or e-discovery needs, we can help. We offer comprehensive content capture for archiving and real-time e-discovery searches. This helps you stay compliant and avoid regulatory fines. Plus, financial services organizations can benefit from our streamlined supervision capabilities. 
Our compliance tools provide: 
Broad content capture for archiving
Lightning-fast admin e-discovery search
Robust out-of-the-box workflows
Automated supervisions capabilities