Talk to sales
Ask a member of our sales team about our products or services:
Overview
Our Digital Protection solutions provide real-time security for branded social media accounts and employee social media programs across all major social networks. Use our patent-pending technology to detect account hacks, lock down compromised accounts, remove malicious content, control connected applications, and prevent phishing.
Social Patrol
Social Patrol protects your corporate social media accounts by automatically scanning posts and comments for high-risk content. It detects and removes malware, phishing, profanity, hate speech, pornography, and more. You can also monitor for threats linked to your hashtags and brand terms. With Social Patrol, you can:
Protect your brand and followers from spam, security threats, and offensive content
Save time and resources with automated content remediation
Detect account takeovers and automatically lock down compromised accounts
Monitor hashtags and brand-related terms for security risks
Monitor social content for physical threats to your executives, employees, and physical locations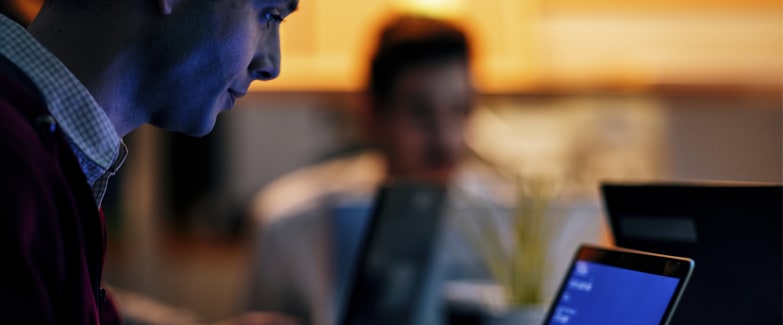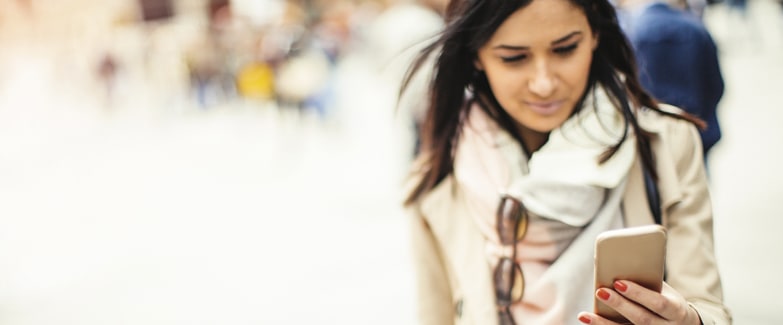 EXECUTIVE & LOCATION THREAT MONITORING
Proofpoint Executive and Location Threat Monitoring helps you gain situational awareness of potential threats against your key executives and locations. Our solution crawls the far reaches of the digital world, spanning millions of web pages and social sites daily to help you get in front of threats, whether they are planned, imminent, or occurring in real-time, such as:
Physical threats to employees and locations
Potential protests
Doxing incidents
Reputation impact
Email compromise
Fraudulent executive accounts
Get Started With A Demo
When you request a demo, you can map your social, mobile, and domain footprint to discover your brand-owned and fraudulent or unauthorized accounts.