SOLUTIONS
FOR YOUR ENTERPRISE
Our Solutions for Small Business
Proofpoint Essentials
Proofpoint Essentials Threat Protection, Compliance, Discovery leveraging the leading technologies in a suite designed for small business. Proofpoint Essentials offers the ultimate email security protection for the smaller enterprise. This cloud based enterprise-class email security, continuity and discovery is designed specifically for SMEs, and available at a price that delivers value and cost savings.
OFFICE 365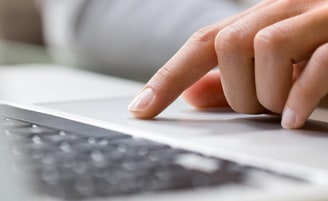 Proofpoint Enhances Microsoft Office 365
Proofpoint augments Microsoft Office 365's capabilities by adding the ability to do transparent policy-based encryption, deep content analysis, and real-time message tracing.