Overview
Proofpoint Security and Compliance for financial services protects against advanced network threats and compliance risks across all your digital channels. Stop inbound attacks and secure data from outbound exposure—on your network, SaaS apps, and cloud. Protect your reputation on platforms you don't control, such as the web, social media and app stores.
Stop Sophisticated Email Attacks
Stop advanced attacks, mitigate their impact, and keep your business running. We help protect against advanced email threats delivered through malicious attachments and URLs—including zero-day threats, ransomware, polymorphic malware, weaponized documents, and credential phishing attacks. We also protect against hard-to-detect attacks such as business email compromise (BEC) and credential phishing, which exploit human nature rather than technical flaws.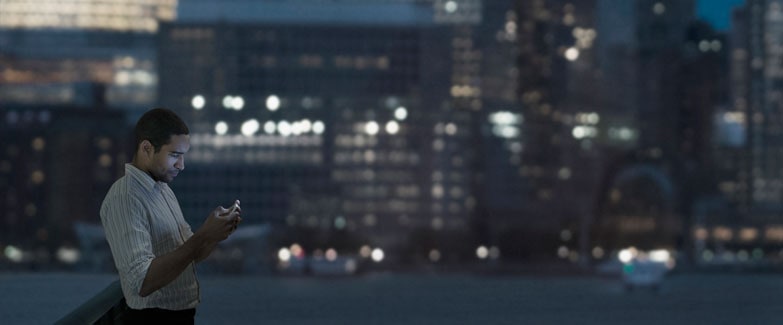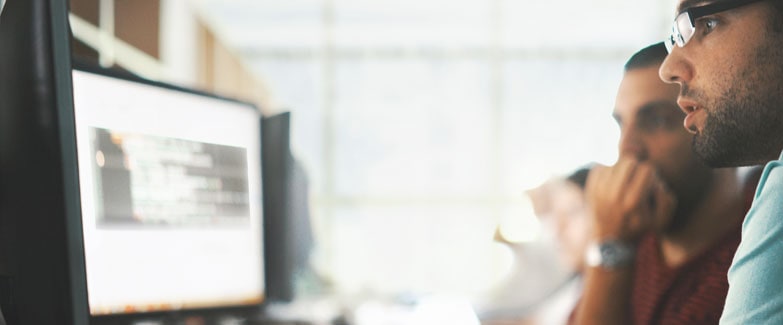 Respond to Threats Quickly and Effectively
Protect your institutional, employee and customer data with fast, effective response. No technology can stop every attack. But with the right tools and intelligence, you can contain them before they reach their objective. See who is targeting you, how they're attacking, and what they're after. With security orchestration, you can quickly confirm infections, contain incidents, and automatically pull malicious emails from inboxes. We work with your security ecosystem for strong protection and fast ROI.
Next-Generation Archiving and Compliance
Safeguard business-critical information from data exfiltration and exposure. Comply with Rules 17a-3 and 17a-4 under the Securities Exchange Act of 1934 ("Exchange Act") and recordkeeping requirements under FINRA, IIROC, FCA, CFCT, MiFID, Dodd-Frank and others. Enterprise Archive is designed with the features, security and performance to meet standards required for regulatory compliance and discovery readiness.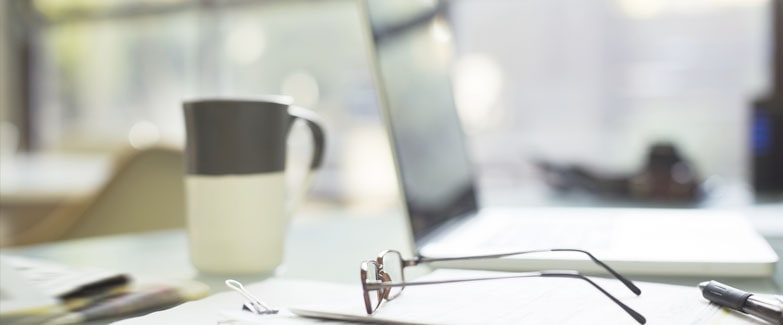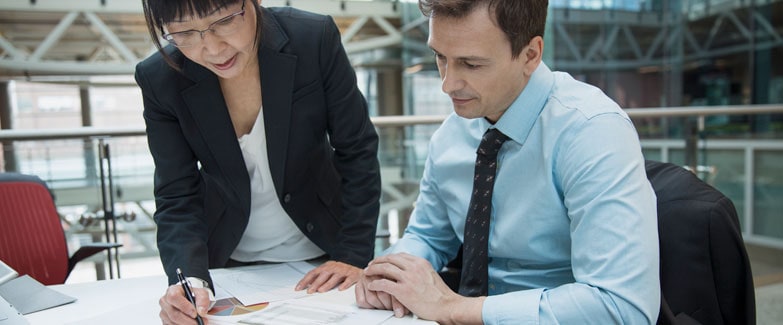 Intelligent Supervision
Streamline compliance for easy capture, review and reporting. Proofpoint Intelligent Supervision works with Proofpoint Information Archive to help you meet FINRA, SEC and IIROC obligations quickly and effectively and reduce your compliance risks. Supervise, review and report on all correspondence. Streamline regulatory audits and investigations. And gain visibility across your email, instant messages, collaboration tools and social media.
Digital Risk Protection
Protect your social media channels from attacks, malicious content, compliance violations, and other risks. Comply with FINRA Regulatory Guidance 10-06, 11-39 and 17-18 and IIROC Notice 11-0349. Our cloud-delivered solutions integrate seamlessly with your accounts to reduce risk, protect your brand, and ensure compliance.