Talk to sales
Ask a member of our sales team about our products or services:
Overview
When your people check personal webmail at work, they can unintentionally introduce known or new threats into your organization. Personal Webmail Defense is built with simplicity at its core, based on intelligence from Targeted Attack Protection (TAP) Isolation. It allows users to freely access personal email while protecting your people and your organization from advanced attacks.
Advanced Capabilities to Protect Your People
Simple to deploy and manage, Personal Webmail Defense allows you to protect hundreds of thousands of users in days, rather than in weeks or months. And it does this while respecting their privacy. Our cloud-based solution makes it easy for you to stay ahead of attackers. Personal Webmail Defense:
Provides continual daily updates
Keeps business and personal activities separate
Requires no software installation, network configuration or management
Needs no registration (IP whitelist) or self-registration (email)
Proofpoint Personal Webmail Defense Demo

Web Isolation Technology
Our advanced and proven web isolation and threat intelligence capabilities give you visibility into threats that target your most important asset—your people. So you can rest assured that you are secured against webmail threats. Personal Webmail Defense:
Never downloads source documents carrying potential payloads or malicious macros
Protects your users from phishing attacks in personal webmail
Re-renders attachment files into HTML5
Defends against potentially malicious URL links in personal webmail with URL isolation technology
Does not allow external content, such as JavaScript or Active Content, to execute on corporate devices
Allows you to set policies to manage potentially risky actions, such as downloads, uploads, or copy and paste
Progressive Management of Personal Webmail
The Personal Webmail Defense web isolation service simply works—without fail. Now you can respect the privacy of your people when they access webmail. And without worrying about additional risk to your organization. It's a win-win for everyone.
Near-zero security risk for corporate assets is, so there's no need to inspect and track
Protects employee privacy
Simplifies compliance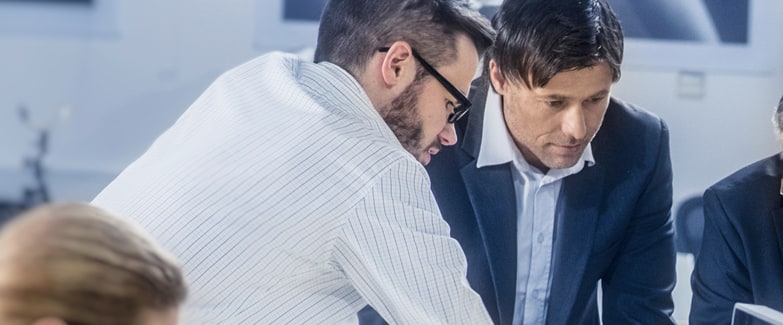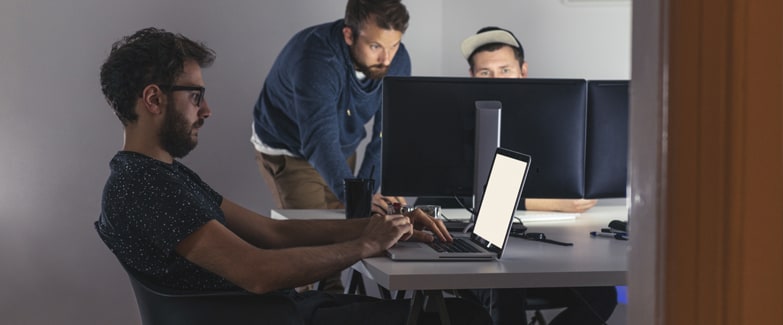 Content Inspection and Security Monitoring Controls
It's important to eliminate personal webmail as a source for cyber threats to help you reduce your exposure. Personal Webmail Defense enables secure and robust data monitoring and collection programs without collecting your users' personal data. It allows you to:
Monitor what really matters without violating compliance standards
Inspect web traffic outside of Personal Webmail Defense safely
Expand your cyber threat monitoring and control programs without collecting personal webmail traffic
Get A Free Assessment
Schedule a meeting today with our cybersecurity experts to uncover the advanced threats risk exposure of your organization, including malicious URLs and attachments.